News & Updates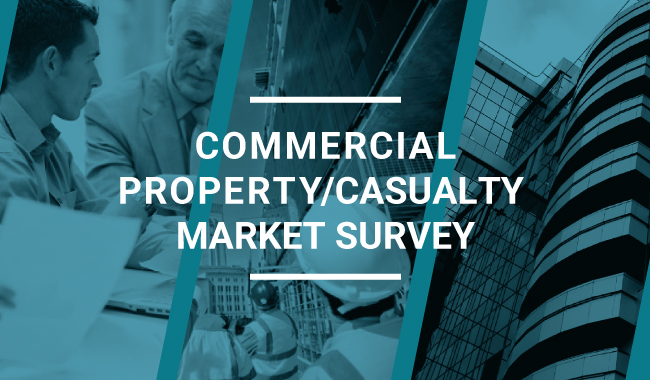 Read the key takeaways from The Council of Insurance Agents & Brokers' Commercial Property/Casualty Market Report and the COVID-19 Supplement Q4 2020.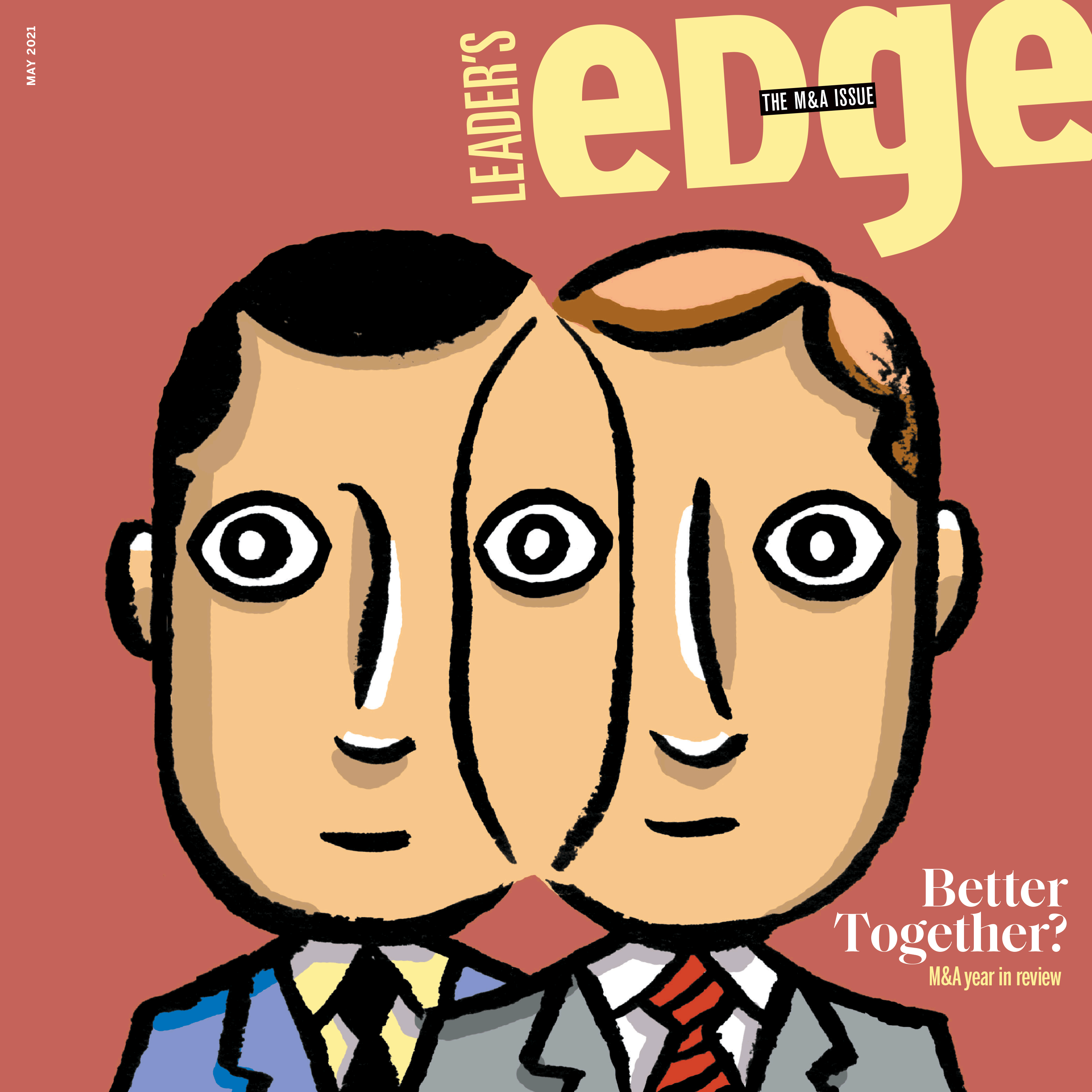 Read This Issue

Featuring:
CEO, M3 Insurance
What gives you your leader's edge?
I miss people and human interaction and working on things and seeing the expression on people's faces when they break through or win a deal or solve a complex problem for a customer.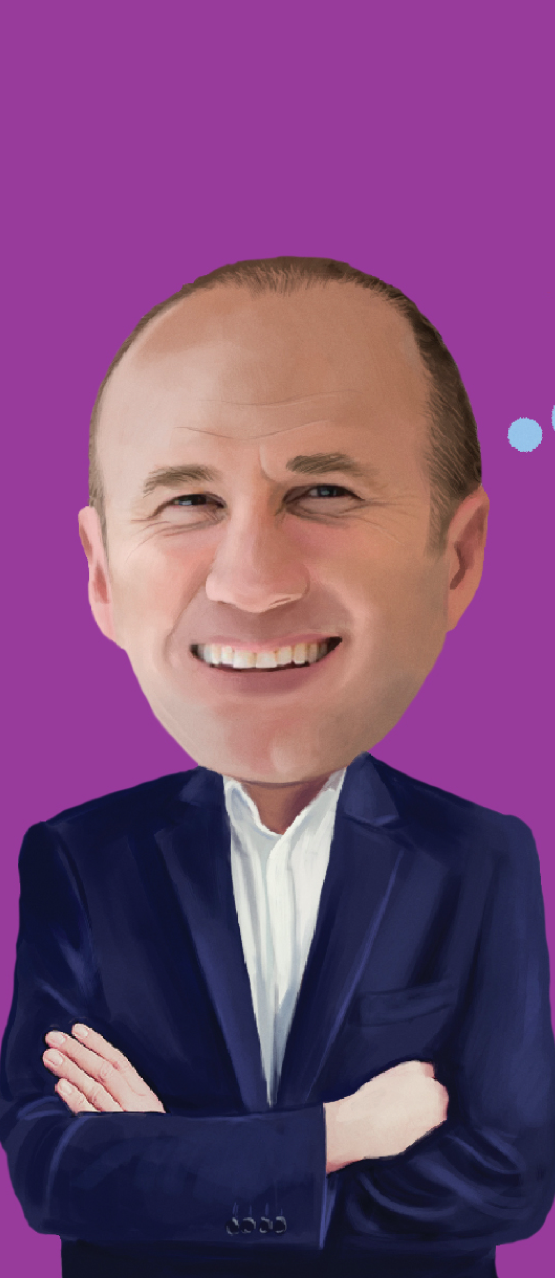 Council Partners
A true partnership thrives when both organizations devote time, talent and resources to achieve success.
Learn More