HOME OF THE TOP 200
MARKET LEADERS WORLDWIDE
IDEAS TO
PUSH YOU FORWARD
News & Updates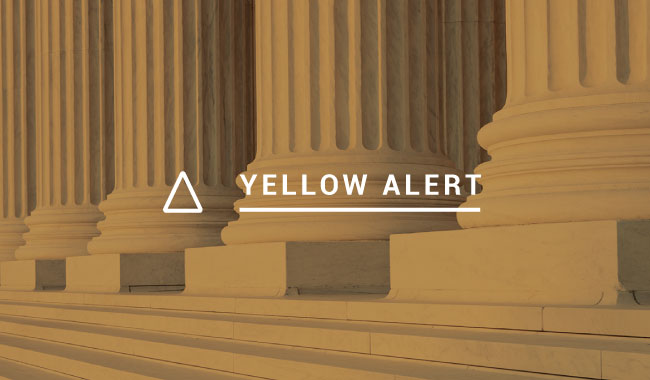 President Trump signed into law the $19.1 billion disaster aid package that included an authorization of the National Flood Insurance Program until September 30, 2019.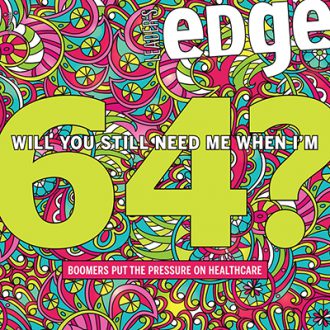 Read This Issue

Featuring:
Jamil El Bahou
Chairman
Silverbrook Holdings
Is there a leader in the business world you most admire?
Leaders come and go. It's great ideas, better execution and long-term visions that stick.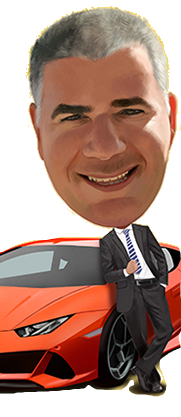 Council Partners
A true partnership thrives when both organizations devote time, talent and resources to achieve success.
Learn More