STATUS QUO IS
RISKIER
— THAN —
CHANGE
YOUR VOICE
IN A CITY WHERE
— VOICES ARE —
HARD TO HEAR
WE REPRESENT THE
BEST
— AND THE —
BRIGHTEST
News & Updates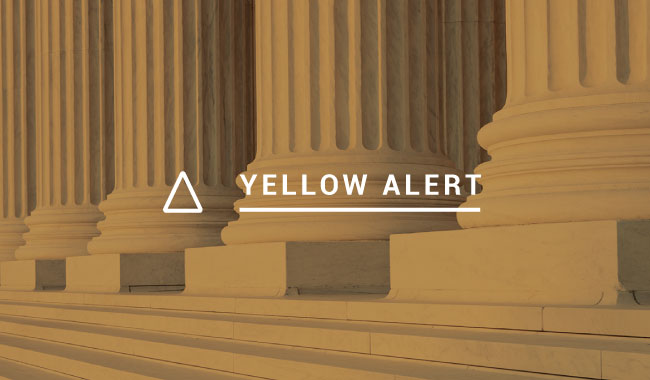 The much ballyhooed Senate Republican health reform overhaul – the "Better Care Reconciliation Act of 2017" – was released today after weeks of intrigue.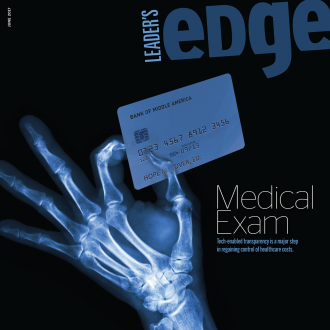 Read This Issue

Featuring:
Jenn Walsh
Senior Vice President & Partner
Woodruff-Sawyer & Co.
What gives you your leader's edge?
My curiosity and high energy level.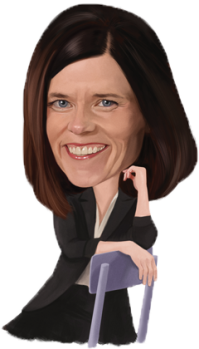 Partners In Excellence
A true partnership thrives when both organizations devote time, talent and resources to achieve success.
Learn More