News & Updates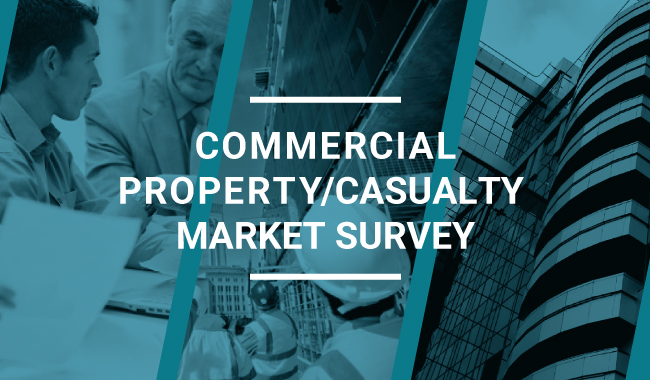 Read the key takeaways from The Council of Insurance Agents & Brokers' Commercial Property/Casualty Market Report and the COVID-19 Supplement Q4 2020.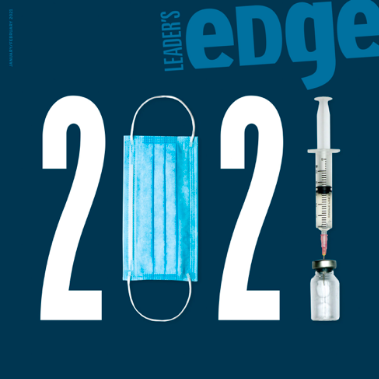 Read This Issue

Featuring:
Bill Pridgeon
President, Hylant
What gives you your leader's edge?
I love building personal relationships that are built on trust and lifting each other up. The success of my co-workers, that's my success.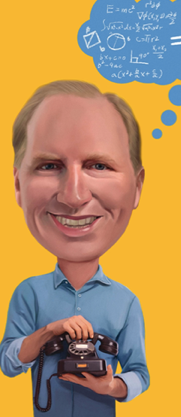 Council Partners
A true partnership thrives when both organizations devote time, talent and resources to achieve success.
Learn More