News & Updates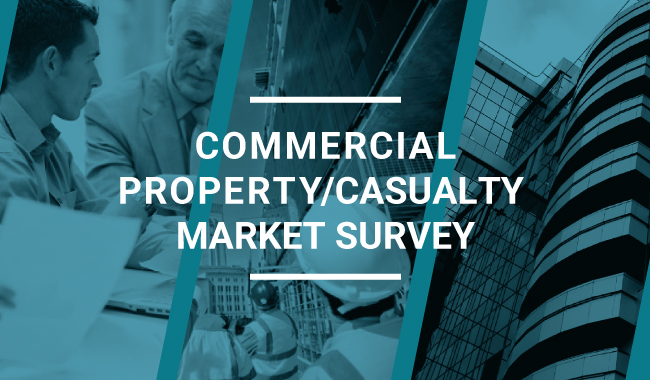 Read the key takeaways from The Council of Insurance Agents & Brokers' Commercial Property/Casualty Market Report and the COVID-19 Supplement Q4 2020.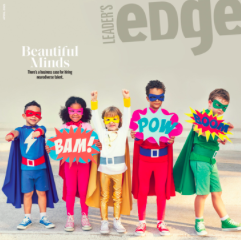 Read This Issue

Featuring:
Pete Gruenberg
EVP, OneDigital
What gives you your leader's edge?
I'm looking for high performance, and I'm open to all sorts of ideas of how we can be successful.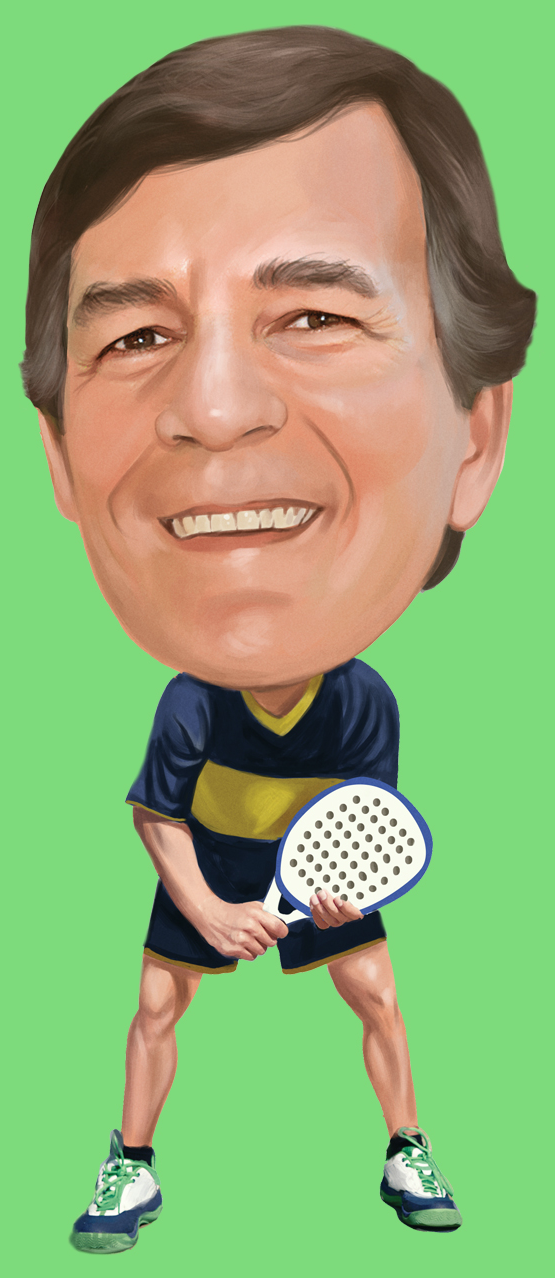 Council Partners
A true partnership thrives when both organizations devote time, talent and resources to achieve success.
Learn More