HOME OF THE TOP 200
MARKET LEADERS WORLDWIDE
IDEAS TO
PUSH YOU FORWARD
News & Updates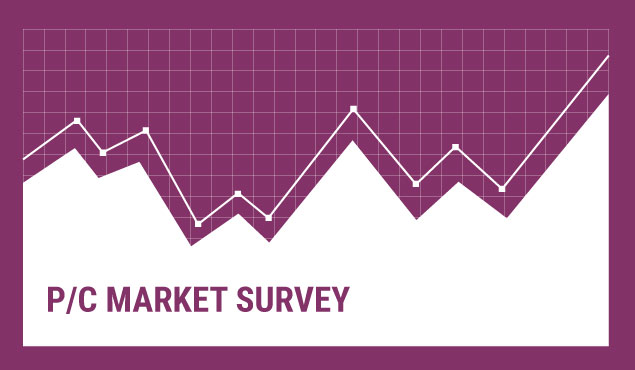 Key takeaways from The Council of Insurance Agents & Brokers' Commercial Property/Casualty Market Report Q4 2018 (October 1 – December 31).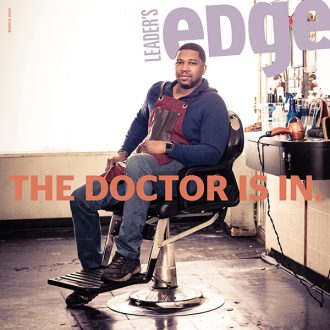 Read This Issue

Featuring:
Jay Weintraub
Co-Founder
InsureTech Connect
You've called yourself an accidental entrepreneur. Why?
It was such a great feeling to say, "I don't care if I fail."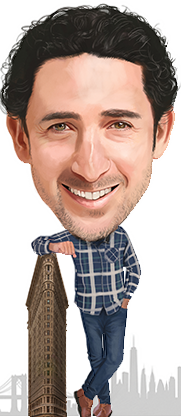 Council Partners
A true partnership thrives when both organizations devote time, talent and resources to achieve success.
Learn More