HOME OF THE TOP 200
MARKET LEADERS WORLDWIDE
IDEAS TO
PUSH YOU FORWARD
News & Updates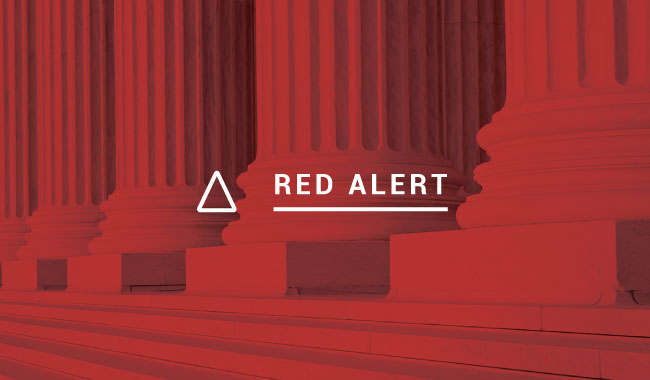 The U.S. Treasury issued regulations on December 13 excluding non-cash value property/casualty insurance premiums from regulations implementing the Foreign Account Tax Compliance Act (FACTA).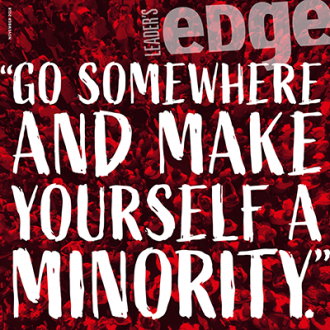 Read This Issue

Featuring:
Marty Hughes
Executive Chairman of the Board of Directors
HUB International
What business leader, in any industry, do you most admire?
Tim Cook, at Apple.

Partners In Excellence
A true partnership thrives when both organizations devote time, talent and resources to achieve success.
Learn More