STATUS QUO IS
RISKIER
— THAN —
CHANGE
YOUR VOICE
IN A CITY WHERE
— VOICES ARE —
HARD TO HEAR
WE REPRESENT THE
BEST
— AND THE —
BRIGHTEST
News & Updates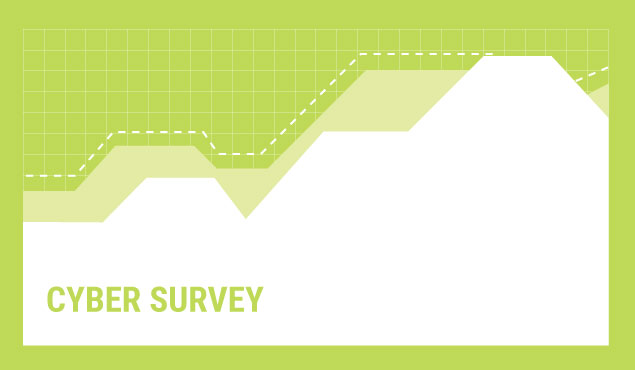 When it comes to purchasing cyber insurance, clients are beginning to ask the right questions as they become more familiar with the risk.
View All Resources
---
Healthcare in Transition
---
Cyber Watch
---
InsurTech Spotlight
---
Market Surveys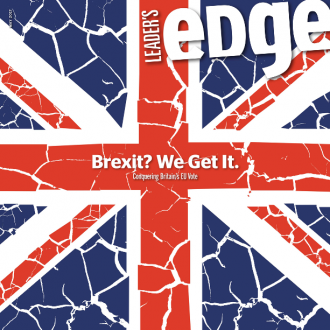 Read This Issue

Featuring:
Bret Quigley
Chairman and CEO
Prime Risk Partners
What's your favorite city?
Probably Chicago.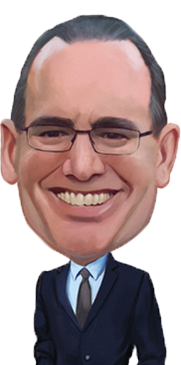 Partners In Excellence
A true partnership thrives when both organizations devote time, talent and resources to achieve success.
Learn More