THERE'S NOTHING
SMARTER
— THAN —
COLLECTIVE INTELLIGENCE
THE QUALITIES
THAT
— DEFINE YOU —
DRIVE US
YOUR VOICE
IN A CITY WHERE
— VOICES ARE —
HARD TO HEAR
News & Updates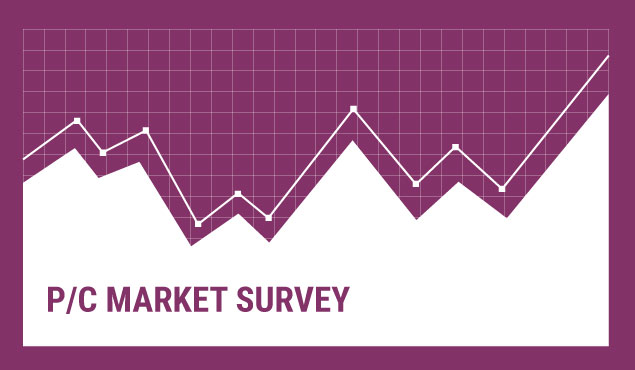 Premium pricing continued to decline in Q3 2017 for the 11th straight quarter.
January 17, 2018 @ 2:00 pm
-
3:30 pm
EST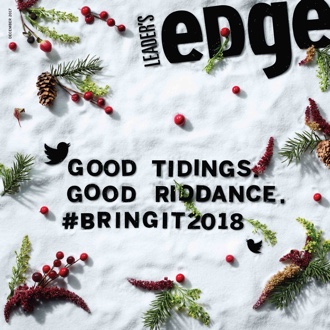 Read This Issue

Featuring:
Dave Eckroth
CEO
Parker, Smith & Feek
What's kept you in the business for so long?
The opportunity to define what my career looks like every day.

Partners In Excellence
A true partnership thrives when both organizations devote time, talent and resources to achieve success.
Learn More