News & Updates
Respondents reported moderate to significant premium pricing increases for all account sizes and all lines of business except for Workers' Compensation. More inside.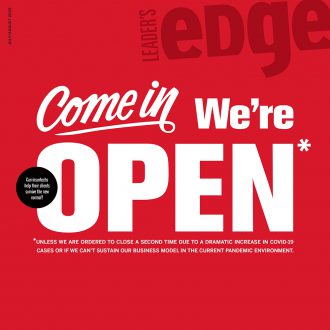 Read This Issue

Featuring:
Taylor Rhodes
CEO
Applied Systems
What gives you your leader's edge?
My newness, my curious mind and my experience helping other industries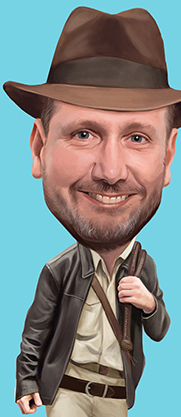 Council Partners
A true partnership thrives when both organizations devote time, talent and resources to achieve success.
Learn More