HOME OF THE TOP 200
MARKET LEADERS WORLDWIDE
IDEAS TO
PUSH YOU FORWARD
News & Updates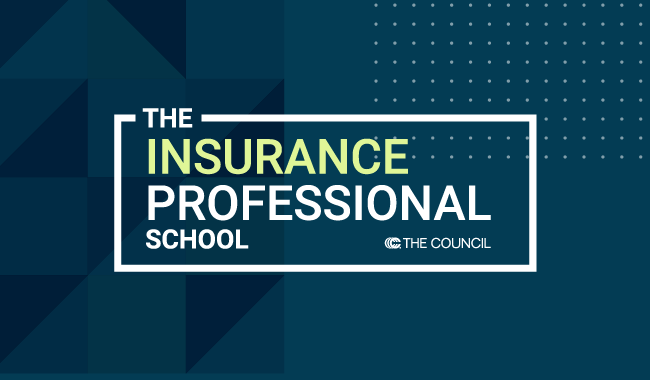 The Insurance Professional School is a comprehensive, cohort-based, series of brokerage-centric virtual courses designed to give new and junior employees the skills and knowledge needed to get a jump start in the business.

In partnership with the University of Georgia (the #1 Risk and Insurance Management School in the country), The Institutes and The Council, the program combines online and on-demand self-paced learning with activities and live virtual sessions that reinforce understanding and provide opportunities to apply the material to real world scenarios.
December 10 @ 11:00 am
-
12:00 pm
EST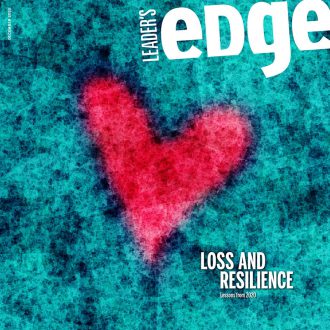 Read This Issue

Featuring:
Bruce Denson Jr.
President
Cobbs Allen
What gives you your leader's edge?
Seeing the broadest perspective I can, and see how I can respond to that.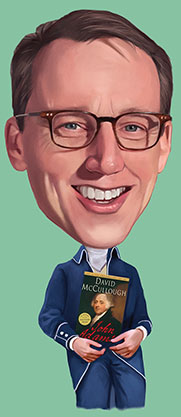 Council Partners
A true partnership thrives when both organizations devote time, talent and resources to achieve success.
Learn More