News & Updates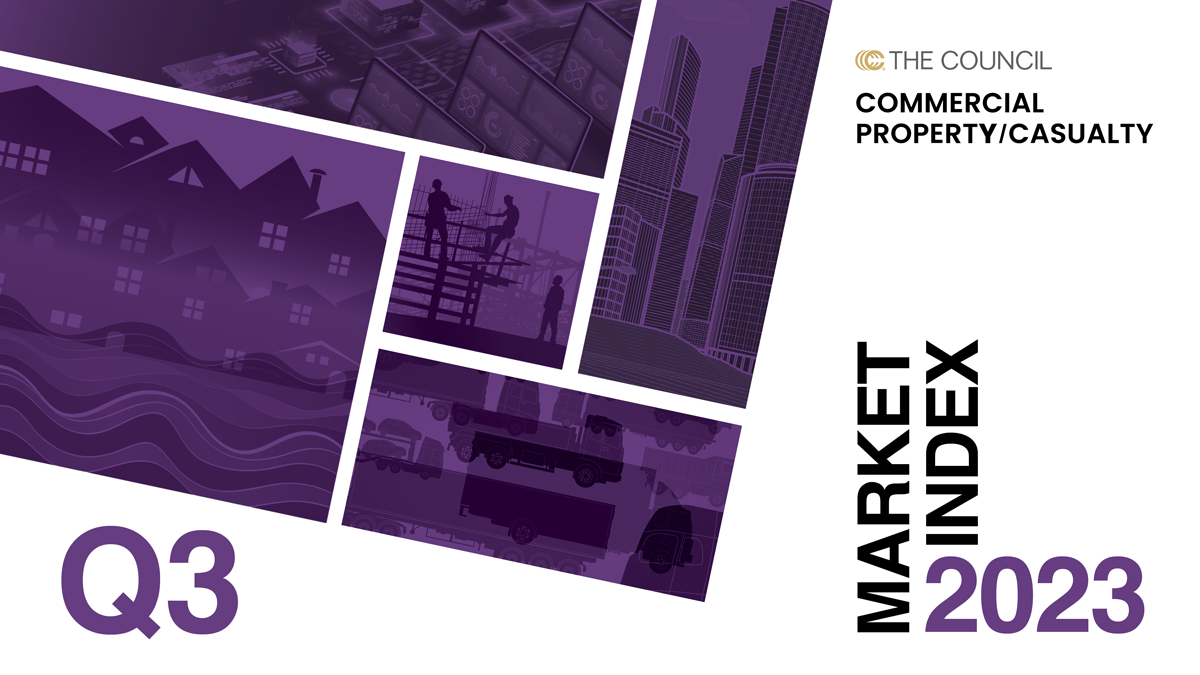 P/C Market Survey
Overall premiums increased by an average of 8.1% in Q3 2023 in comparison to 8.9% in Q2. This marked the 24th consecutive quarter of steady increases. Most lines of business saw increases at around the same level as the first half of 2023, except for workers compensation and D&O.

Featuring:
Senior Director of Employee Experience and Engagement, CBIZ
What gives you your leader's edge?
"That vulnerability to be willing to continue to grow even at the late stages of your career.."
Council Partners
A true partnership thrives when both organizations devote time, talent and resources to achieve success.
Learn More