THERE'S NOTHING
SMARTER
— THAN —
COLLECTIVE INTELLIGENCE
THE QUALITIES
THAT
— DEFINE YOU —
DRIVE US
YOUR VOICE
IN A CITY WHERE
— VOICES ARE —
HARD TO HEAR
News & Updates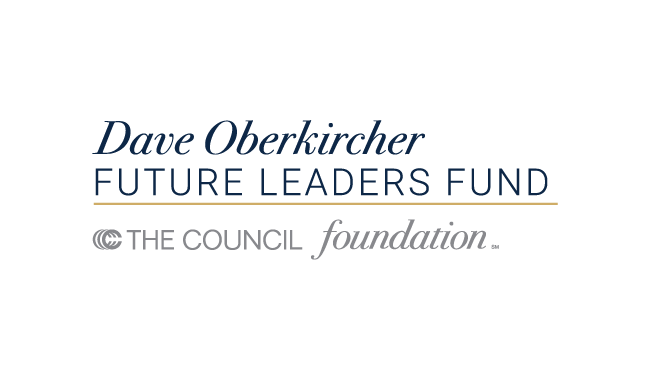 The fund is intended to help strengthen the impact of the Foundation's scholarship program and honor Oberkircher's legacy of leadership and entrepreneurialism.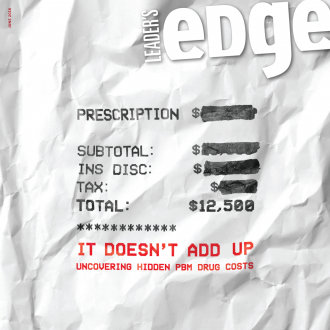 Read This Issue

Featuring:
Matt Stadler
President
Marsh & McLennan Agency, Southwest
What's the best thing about living in Texas?
The people. Texans have a very untamed spirit.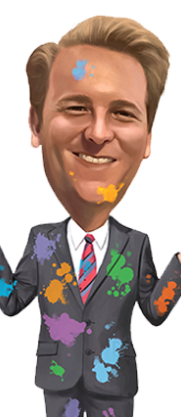 Partners In Excellence
A true partnership thrives when both organizations devote time, talent and resources to achieve success.
Learn More