News & Updates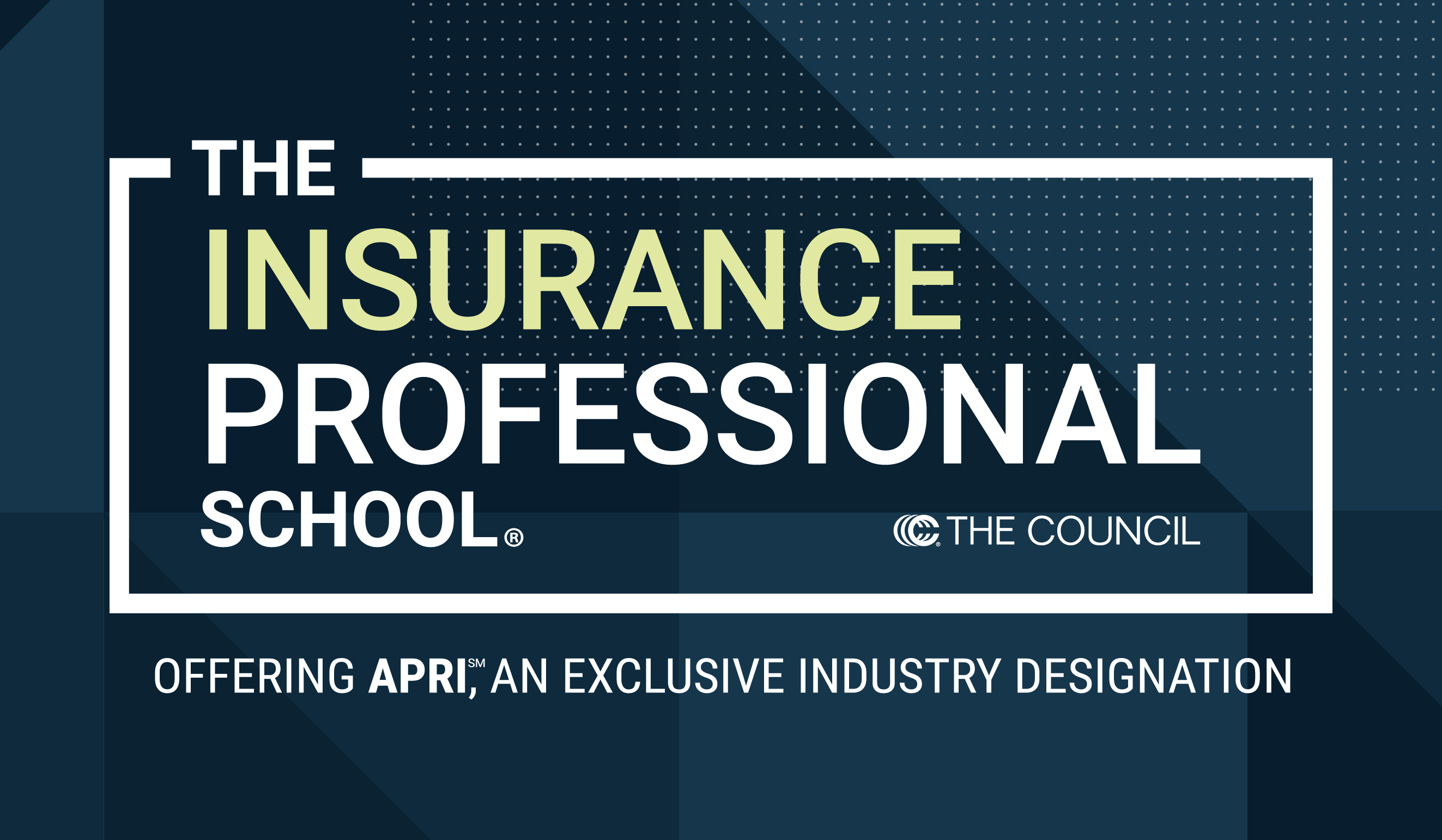 Talent and Development
The Insurance Professional School is a comprehensive, nine-month curriculum offered in two modules, designed to provide your new employees with the knowledge and skills they need to excel within your firm. In partnership with The Institutes and the University of Georgia, this program combines online, self-paced learning with activities and live virtual sessions that reinforce understanding and application of the material to real-world scenarios. Starting February 21.
Legislative & Working Groups Summit 2023
February 13-15
|
Salamander Washington, DC (formerly the Mandarin Oriental Hotel)
Register
View upcoming events
Read This Issue

Featuring:
North American Health Solutions Chief Broking Officer, Aon, Ponce Inlet, Florida
What gives you your leader's edge?
"Hopefully, it's a combination of knowledge and humor."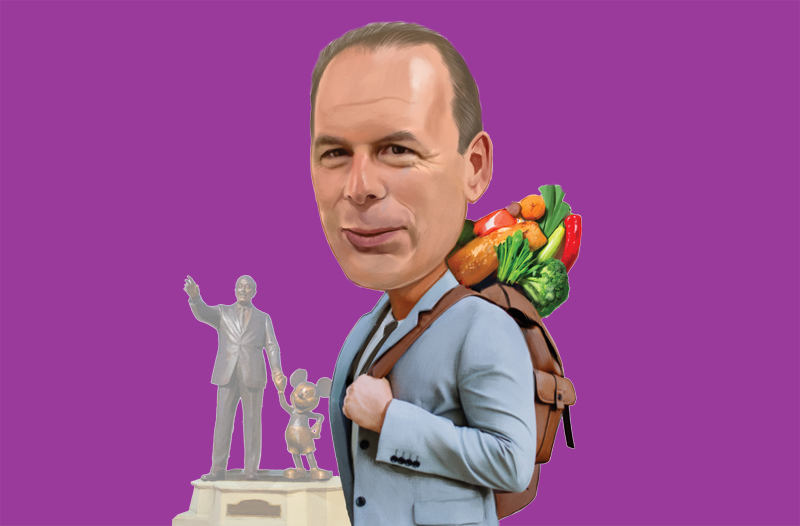 Council Partners
A true partnership thrives when both organizations devote time, talent and resources to achieve success.
Learn More