News & Updates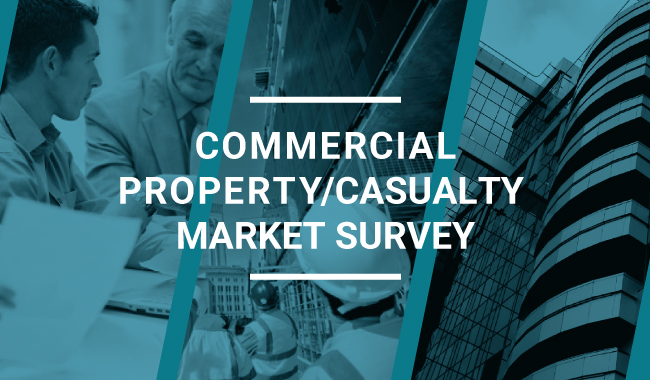 According to The Council's market survey, signs of price moderation continued in Q2 2022, though inflation posed problems.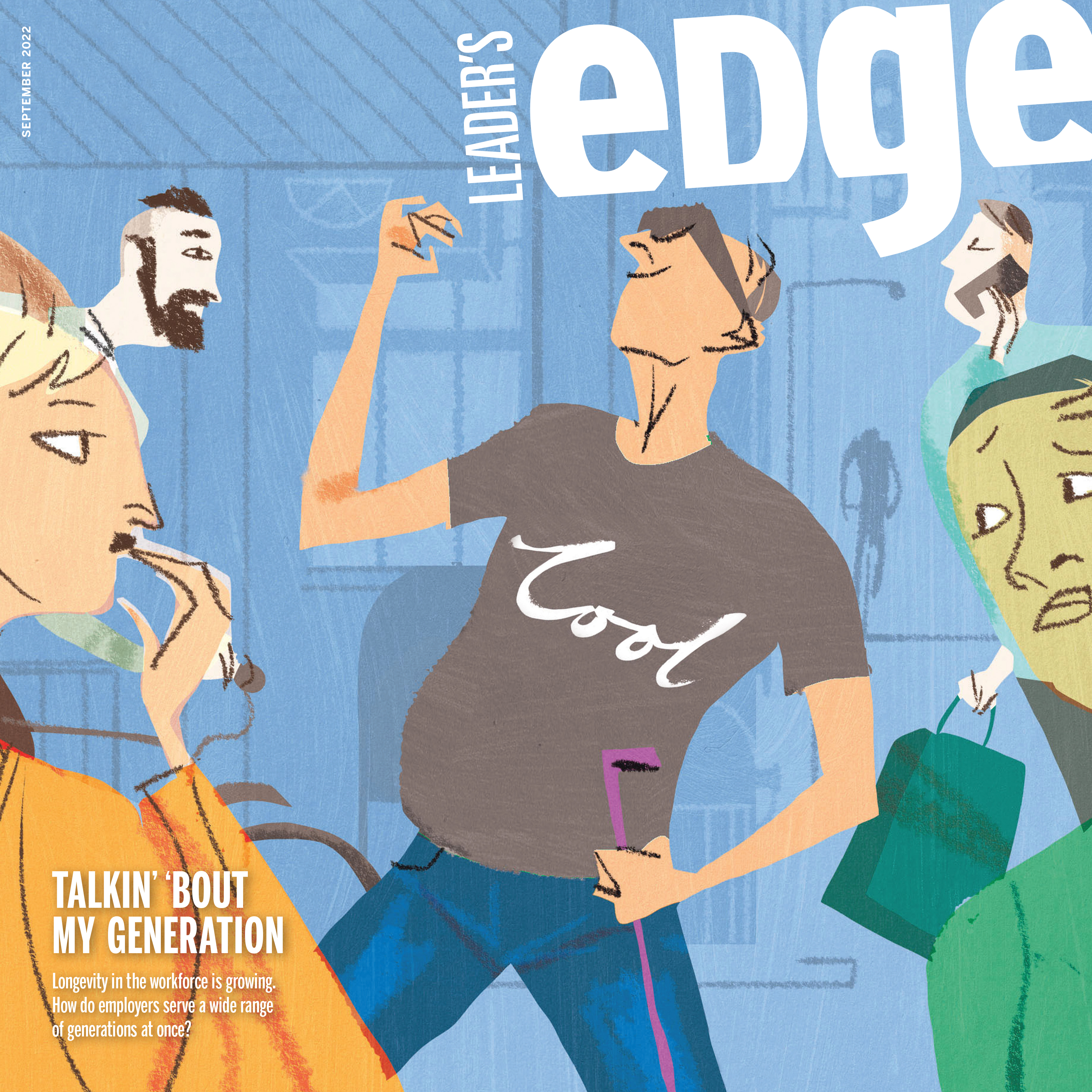 Read This Issue

Featuring:
Vinnie Hager, President, JGS Insurance
What gives you your leader's edge?
I'm very open to learning. I think my willingness to adopt and accept change has made us much more successful.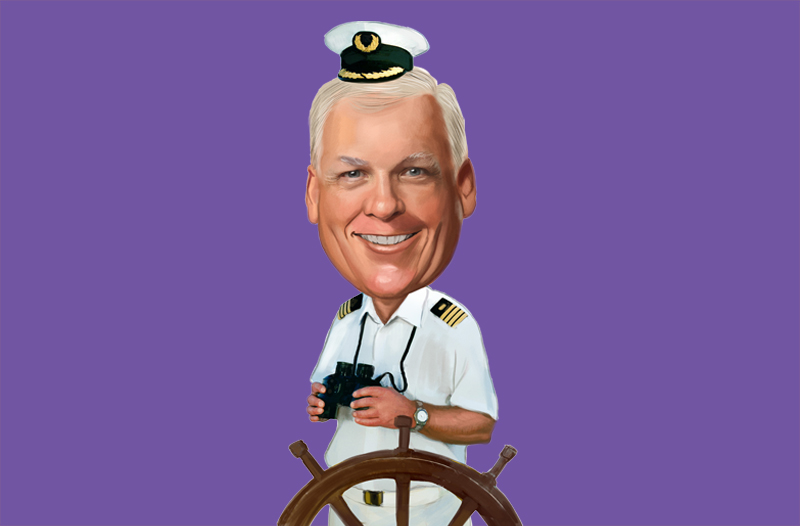 Council Partners
A true partnership thrives when both organizations devote time, talent and resources to achieve success.
Learn More