THERE'S NOTHING
SMARTER
— THAN —
COLLECTIVE INTELLIGENCE
THE QUALITIES
THAT
— DEFINE YOU —
DRIVE US
YOUR VOICE
IN A CITY WHERE
— VOICES ARE —
HARD TO HEAR
News & Updates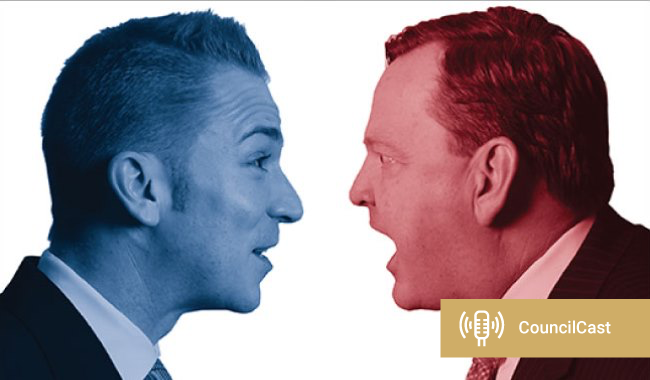 The omnibus spending bill, flood reform, tax reform and single payer are all hot topics this week. Could there be a big blue wave this fall? Hear our thoughts in this edition of CouncilCast.
Employee Benefits Leadership Forum (EBLF) 2018
May. 29-Jun. 1
|
Colorado Springs, CO
Learn More
More Events
Read This Issue

Featuring:
Kate Armfield
COO
AHT Insurance
What's the best part of your job as COO?
Finding really good people.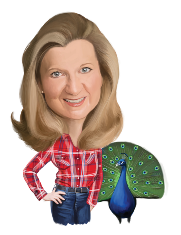 Partners In Excellence
A true partnership thrives when both organizations devote time, talent and resources to achieve success.
Learn More