HOME OF THE TOP 200
MARKET LEADERS WORLDWIDE
IDEAS TO
PUSH YOU FORWARD
News & Updates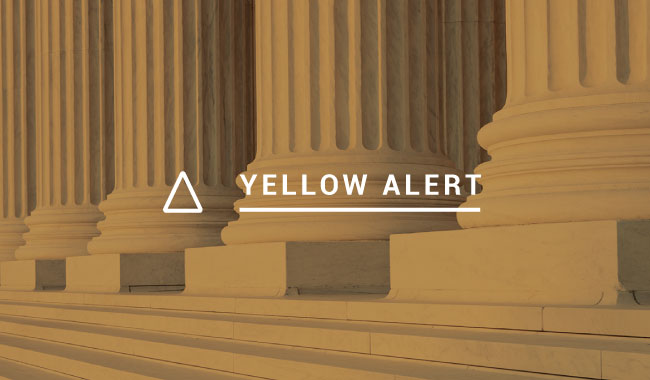 The program shall be treated as operational since December 21, 2018 without interruption.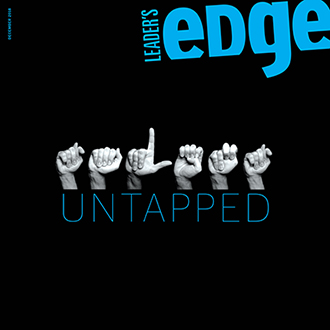 Read This Issue

Featuring:
Rod Fox
Managing Partner & CEO
TigerRisk Partners
Where did you get your entrepreneurial streak?
When I was in high school, I had my own landscaping business on the side.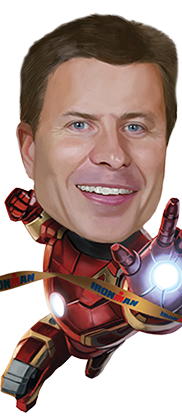 Council Partners
A true partnership thrives when both organizations devote time, talent and resources to achieve success.
Learn More