THERE'S NOTHING
SMARTER
— THAN —
COLLECTIVE INTELLIGENCE
THE QUALITIES
THAT
— DEFINE YOU —
DRIVE US
YOUR VOICE
IN A CITY WHERE
— VOICES ARE —
HARD TO HEAR
News & Updates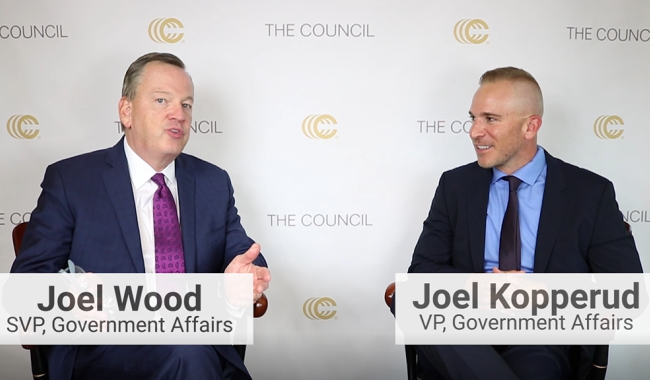 Get the latest on the political environment here in Washington, as well as updates on tax reform, healthcare, flood and more.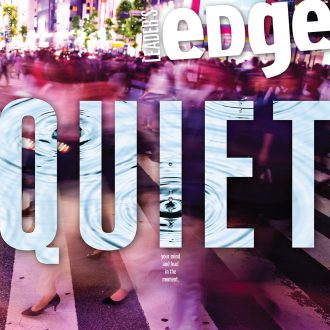 Read This Issue

Featuring:
Kathleen Savio
CEO
Zurich North America
What would you tell other women pursuing upper-management positions?
The first thing I would say is, "Do it," no question.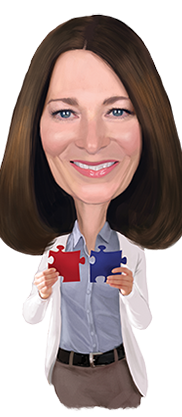 Partners In Excellence
A true partnership thrives when both organizations devote time, talent and resources to achieve success.
Learn More