News & Updates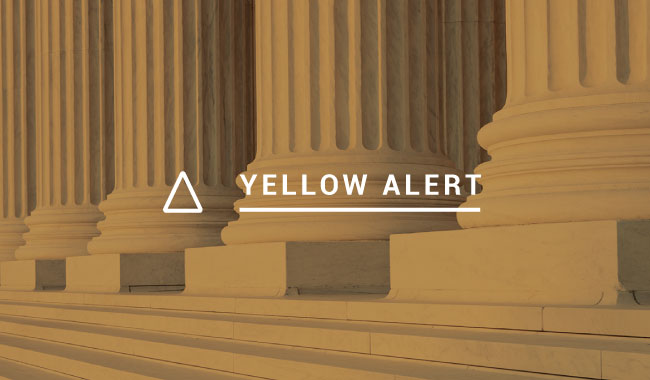 The Supreme Court overturned Roe v. Wade in a 6-3 decision.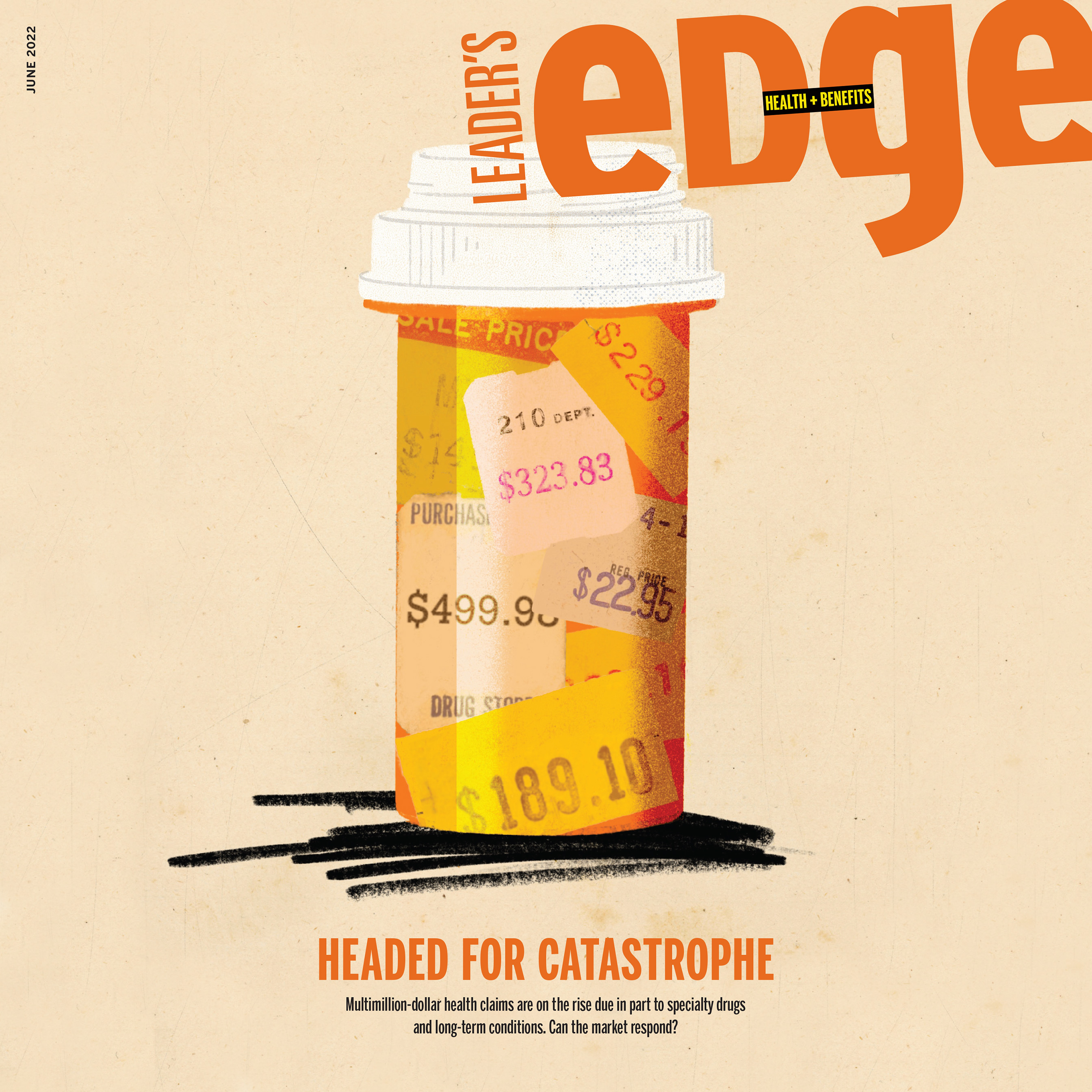 Read This Issue

Featuring:
Jacqueline Roth, Director of Employee Benefits, Bolton
What gives you your leader's edge?
If I keep recruiting people that look just like me, I'm part of the problem.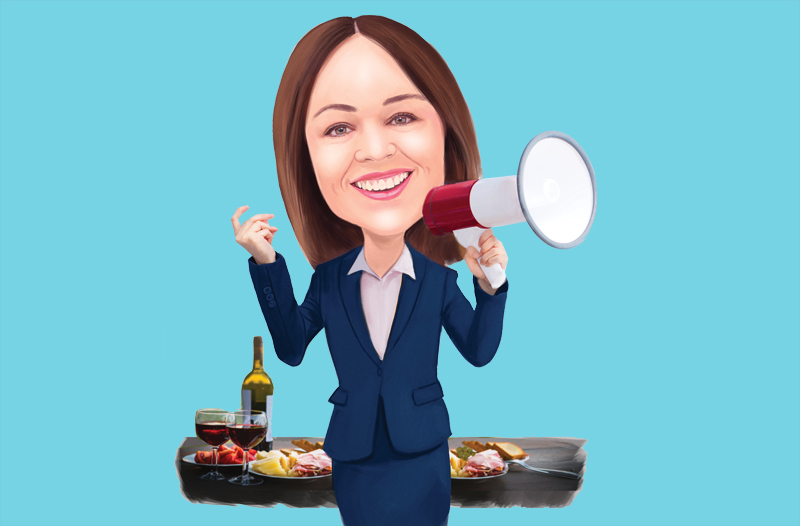 Council Partners
A true partnership thrives when both organizations devote time, talent and resources to achieve success.
Learn More