STATUS QUO IS
RISKIER
— THAN —
CHANGE
YOUR VOICE
IN A CITY WHERE
— VOICES ARE —
HARD TO HEAR
WE REPRESENT THE
BEST
— AND THE —
BRIGHTEST
News & Updates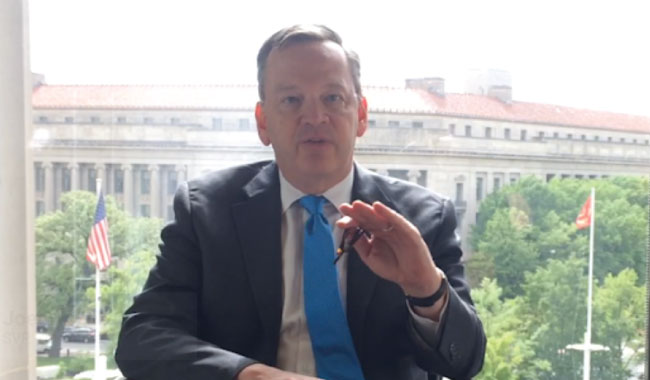 A number of House Freedom Caucus members announced their support for an amended ACA repeal/replace bill on Wednesday. Our own Joel Wood dives in (video).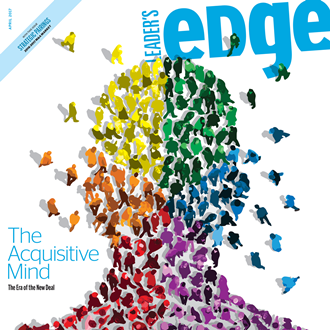 Read This Issue

Featuring:
Bruce Dunbar
Chairman
McGriff, Seibels & Williams
What's the most interesting thing in your office?
A potato gun.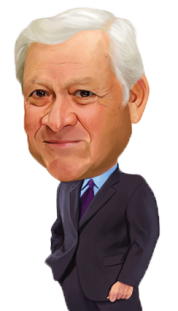 Partners In Excellence
A true partnership thrives when both organizations devote time, talent and resources to achieve success.
Learn More