News & Updates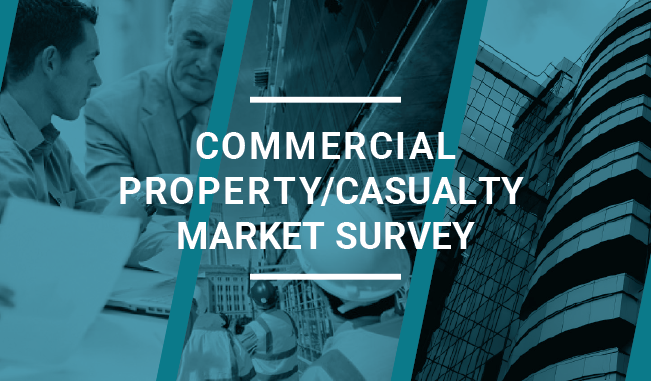 Market Intelligence
Most lines experienced moderation in premium pricing increases in Q1 2023 while premiums overall rose for the 22nd consecutive quarter.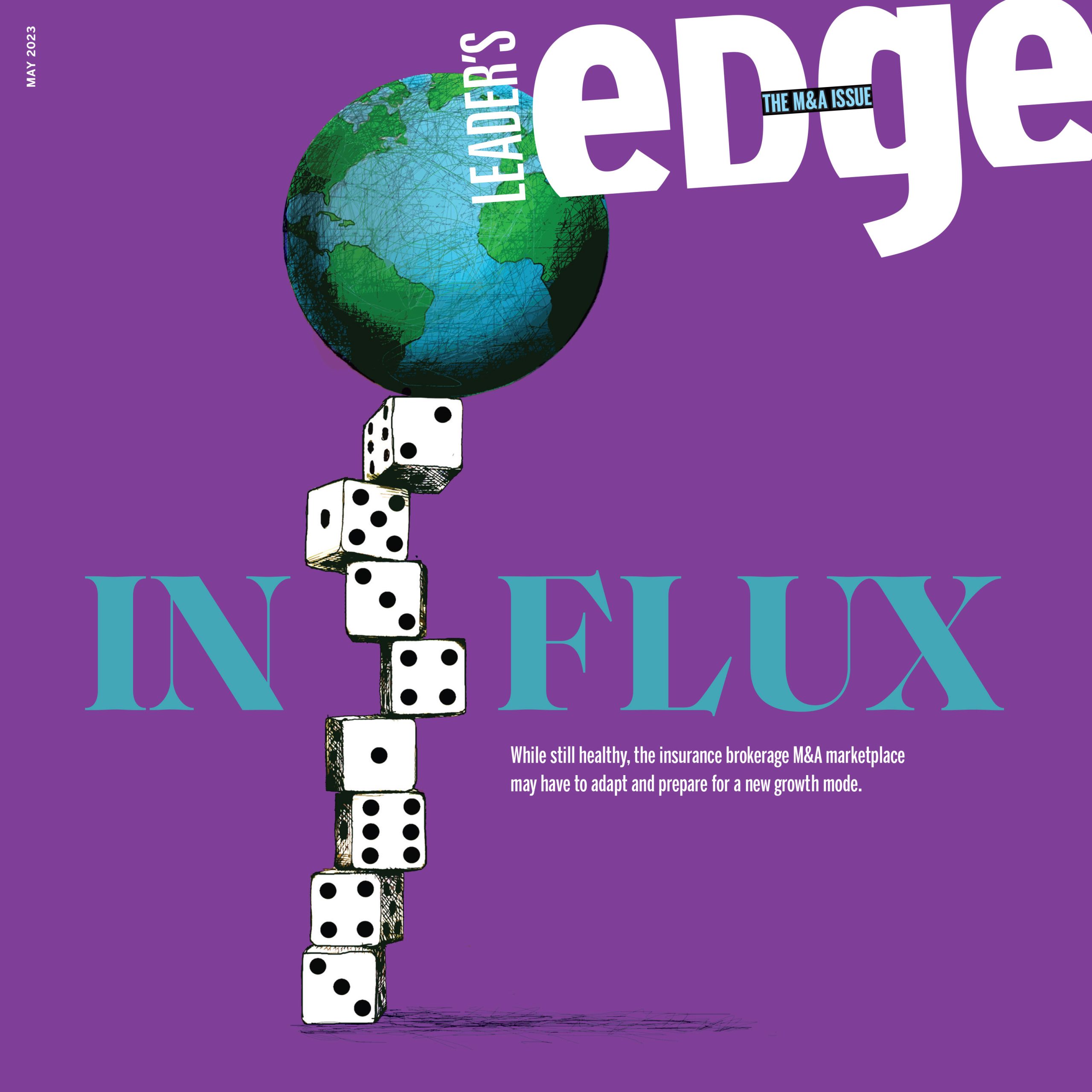 Read This Issue

Featuring:
Debra Martinez, Chief Human Resources Officer, Alera Group
What gives you your leader's edge?
"My ability to look beyond the four walls and to really understand and find solutions that make sense for the organization and its people."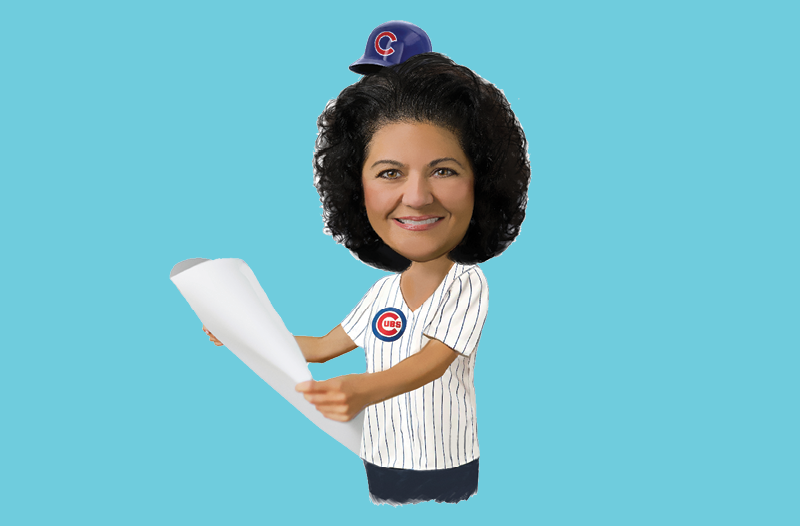 Council Partners
A true partnership thrives when both organizations devote time, talent and resources to achieve success.
Learn More