THERE'S NOTHING
SMARTER
— THAN —
COLLECTIVE INTELLIGENCE
THE QUALITIES
THAT
— DEFINE YOU —
DRIVE US
YOUR VOICE
IN A CITY WHERE
— VOICES ARE —
HARD TO HEAR
News & Updates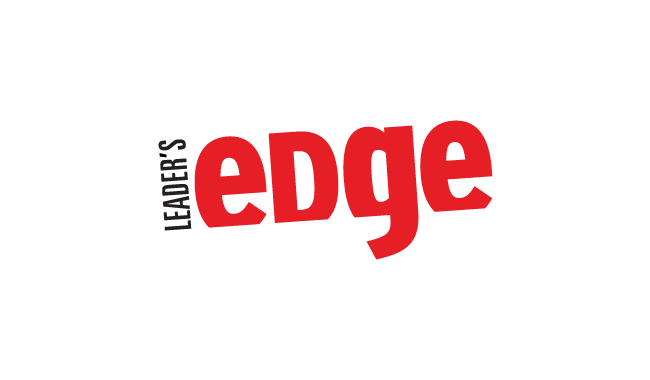 Sandy Laycox will assume the role of editor-in-chief of Leader's Edge magazine with the July/August issue. She has spent the past three years as the magazine's associate managing editor under Rick Pullen.
Employee Benefits Leadership Forum (EBLF) 2018
May. 29-Jun. 1
|
Colorado Springs, CO
Learn More
More Events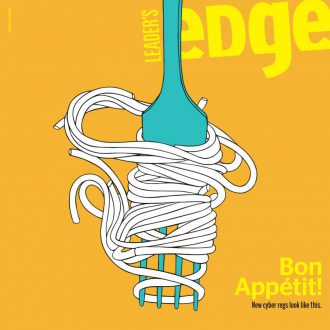 Read This Issue

Featuring:
Ross Buchmueller
President & CEO
PURE Insurance
What's your favorite vacation spot?
Newport, Rhode Island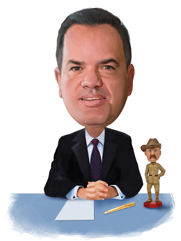 Partners In Excellence
A true partnership thrives when both organizations devote time, talent and resources to achieve success.
Learn More