THERE'S NOTHING
SMARTER
— THAN —
COLLECTIVE INTELLIGENCE
THE QUALITIES
THAT
— DEFINE YOU —
DRIVE US
YOUR VOICE
IN A CITY WHERE
— VOICES ARE —
HARD TO HEAR
News & Updates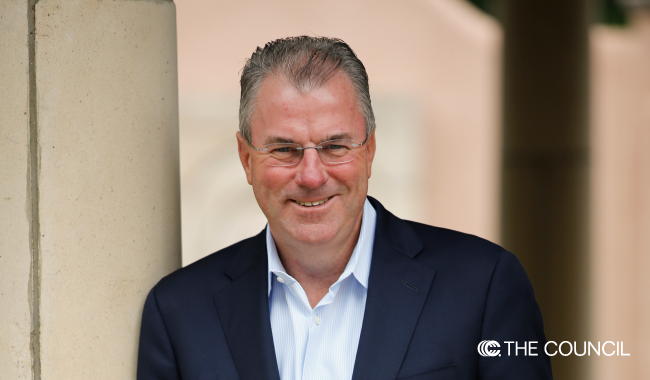 David L. Eslick is chairman and chief executive officer of Marsh & McLennan Agency (MMA) in New York.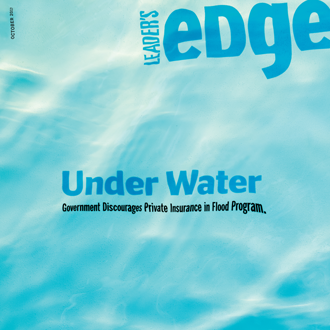 Read This Issue

Featuring:
Jason Smith
President
TrueNorth Companies
What would you have done if you hadn't gone into insurance?
Become a racecar driver.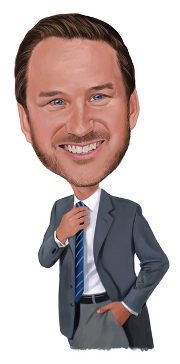 Partners In Excellence
A true partnership thrives when both organizations devote time, talent and resources to achieve success.
Learn More