STATUS QUO IS
RISKIER
— THAN —
CHANGE
YOUR VOICE
IN A CITY WHERE
— VOICES ARE —
HARD TO HEAR
WE REPRESENT THE
BEST
— AND THE —
BRIGHTEST
News & Updates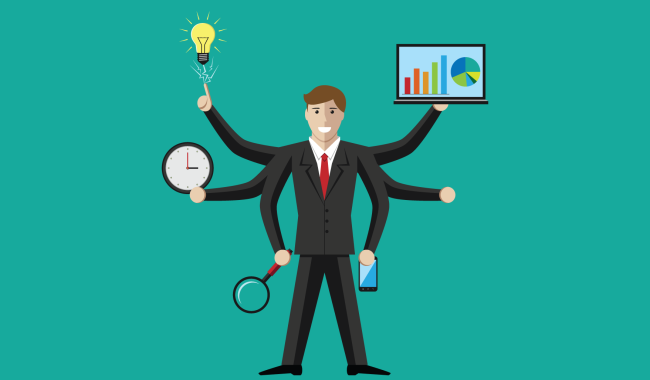 How does it work, and how is it different?
July 24 @ 2:00 pm
-
3:30 pm
EDT
July 24 @ 2:00 pm
-
2:30 pm
EDT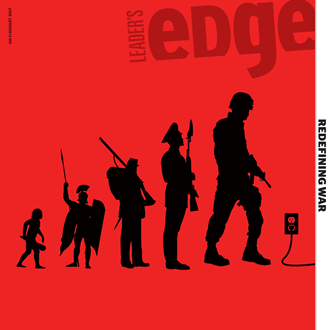 Read This Issue

Featuring:
Heather Steinmiller
SVP and General Counsel
Conner Strong & Buckelew
What appeals to you about the insurance industry?
It's the safety net in everybody's life.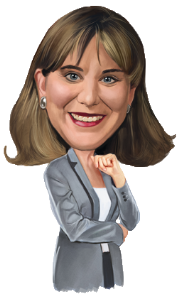 Partners In Excellence
A true partnership thrives when both organizations devote time, talent and resources to achieve success.
Learn More