HOME OF THE TOP 200
MARKET LEADERS WORLDWIDE
IDEAS TO
PUSH YOU FORWARD
News & Updates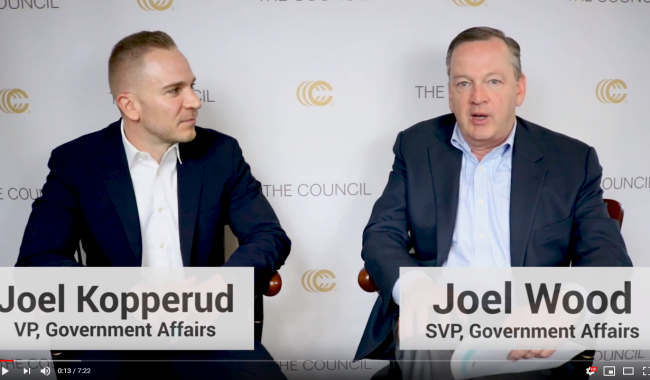 Joel Wood, SVP, Government Affairs and Joel Kopperud, VP, Government Affairs, give us the lowdown on AHPs, the ACA, Medicare for All and drug pricing—and what we can expect leading up to the 2020 Presidential Election.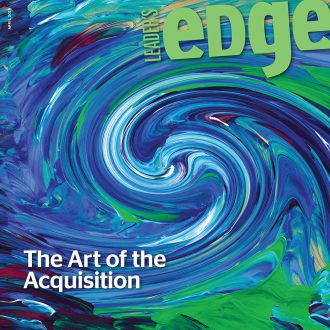 Read This Issue

Featuring:
T. Marshall Sadd
Co-Founder and Executive Chairman
Navacord
What's the best advice you ever got?
Money is infinite, but there are only 24 hours in a day.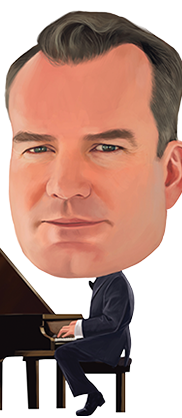 Council Partners
A true partnership thrives when both organizations devote time, talent and resources to achieve success.
Learn More