Internship Resources from The Council
The talent gap is real, and offering quality internships is key to ensuring the long-term vitality of your firm. Whether you're building an internship program from the ground up or looking for ways to transition summer interns into full-time employees, The Council Foundation has you covered.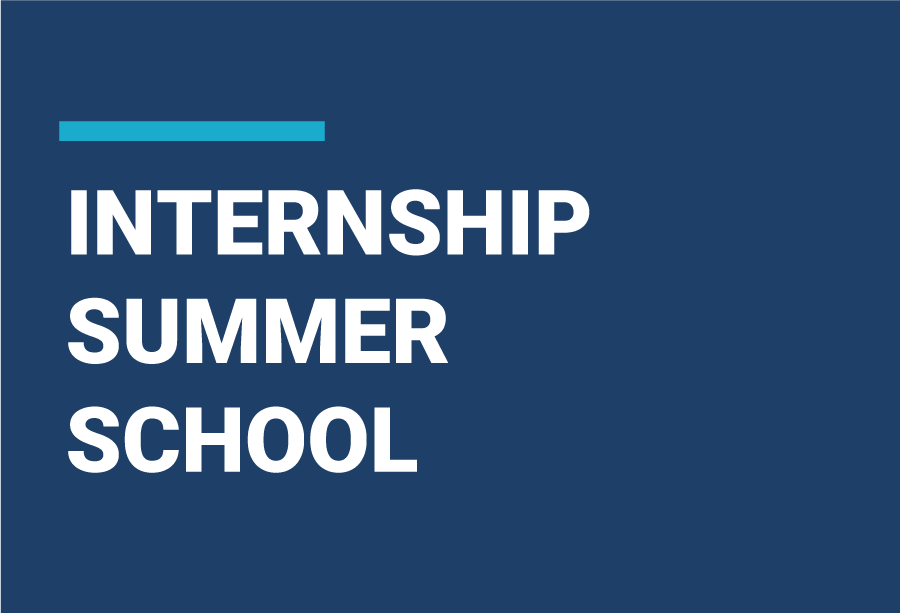 DESIGNED FOR: Interns at member firms looking to advance their industry knowledge and professional skills.
AVAILABLE TO: All Member Firms.
DETAILS: Providing your interns with an overview of the industry, this summer The Council Foundation will be offering a 6-week long series of online, self-paced courses designed to help your interns develop and enhance their knowledge of the insurance industry. Beginning June 5 and ending July 21, The Industry Overview course will be offered. Managers will be provided with a Manager's Guide. Firms should register one point of contact, and The Council will be in contact separately regarding a list of participating interns.
TUITION: $1,000 tuition for unlimited intern enrollment.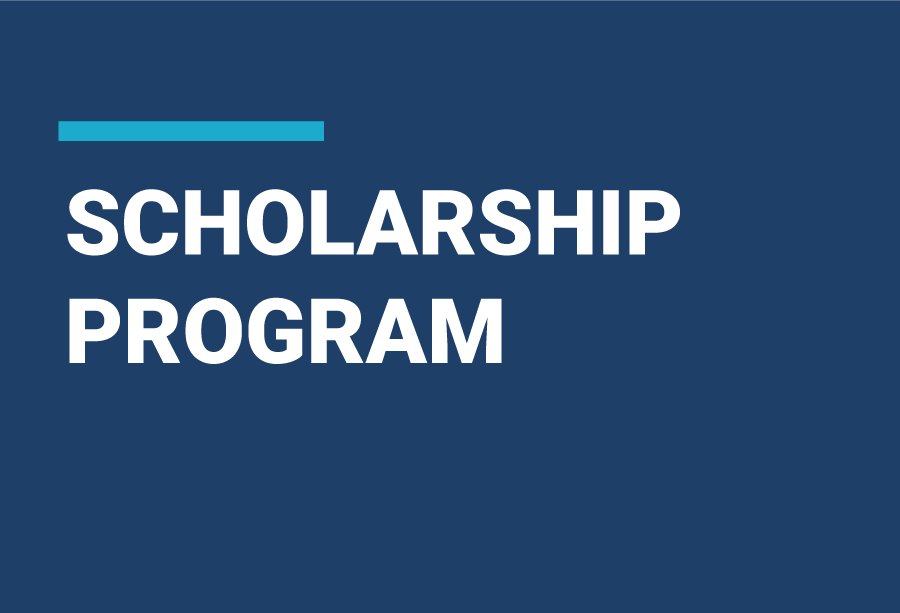 DESIGNED FOR: Interns nominated by their employers for demonstrating excellence in their internship and the ability and desire to succeed at their firm.
AVAILABLE TO: All Member firms who have made a donation to The Council Foundation; either during annual dues renewal or prior to the launch of the scholarship program.
DETAILS: The Council Foundation selection committee awards $5,000 academic scholarships to interns who have the potential to excel as leaders and contributors in the commercial insurance brokerage business sector.
In the past 5 years, The Council Foundation has awarded 332 scholarships to member firm interns totaling over $1.7 million.

Please email Katie Consoli at katie.consoli@ciab.com to submit a nomination for scholarship consideration.