Smart. Sophisticated. Innovative.
That's how we describe our members and what we expect from ourselves at The Council.
We are the home of the top market leaders worldwide. We are The Council of Insurance Agents & Brokers.
Who We Are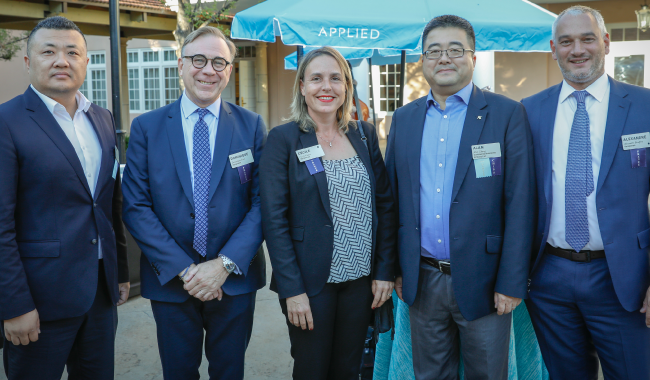 Our Members
Our member companies include many of the industry's leading brokerage firms from across the U.S. and around the globe.
Meet Our Members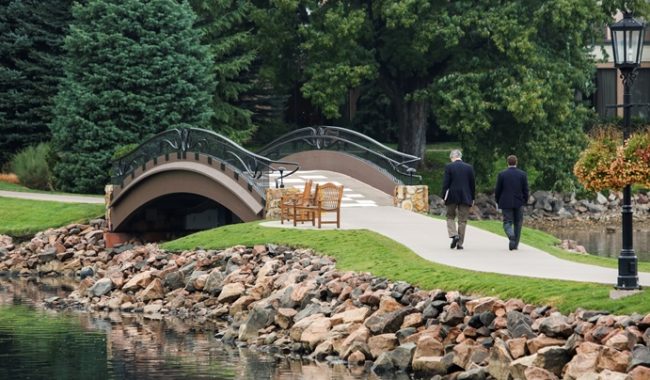 Our History
The Council has a long history rich in tradition. The backbone of the organization was established in 1913. Today, we foster industry-wide relationships with lawmakers, regulators and stakeholders to promote the interests of our member firms and the valuable role they play in the mitigation of risk for their clients.
Read More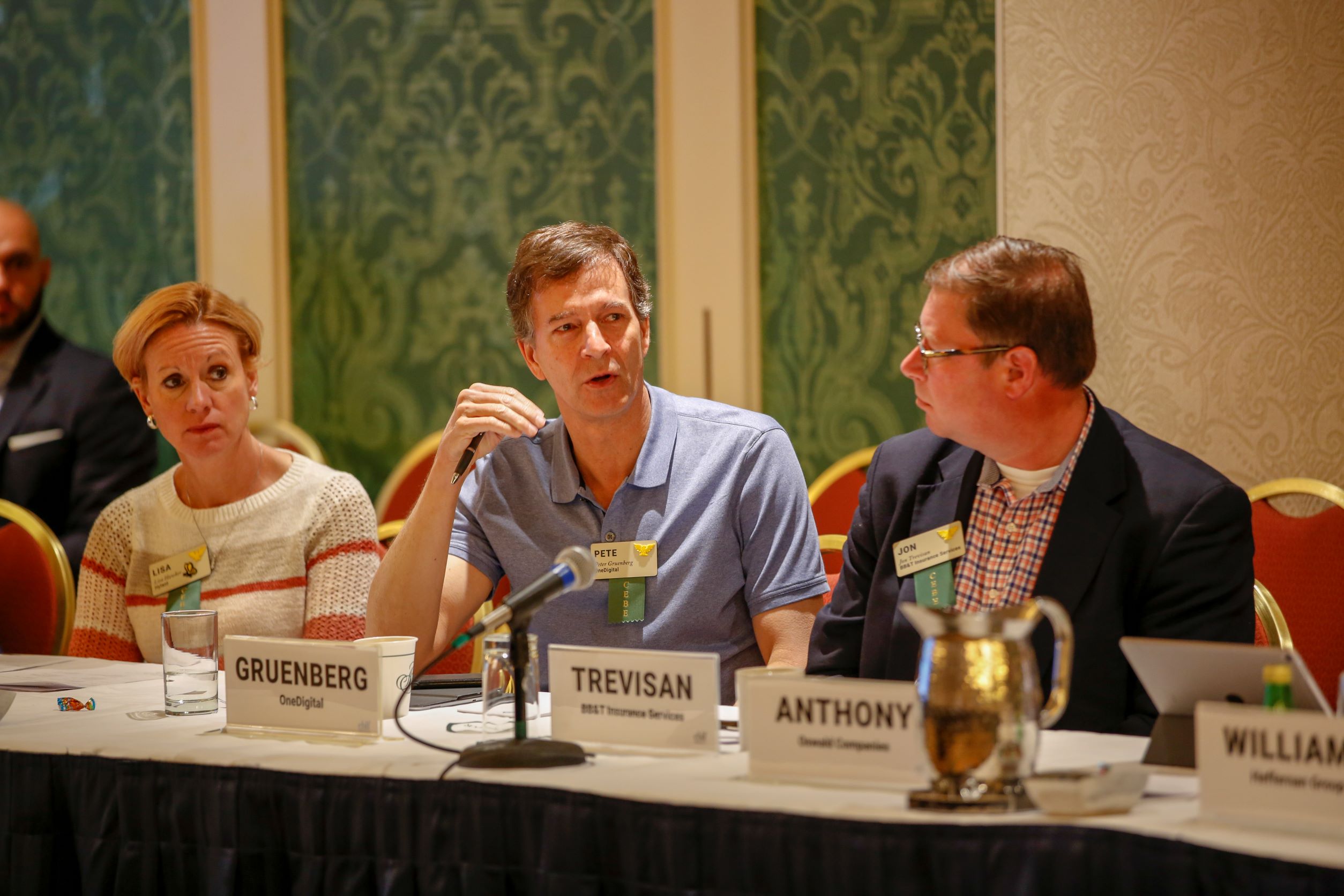 The Council of Employee Benefits Executives Advisory Committee
The Council of Employee Benefits Executives influences The Council's benefits advocacy agenda, provides perspective on employee benefits market trends and developments, and collaborates on new policy and market solutions.
Read More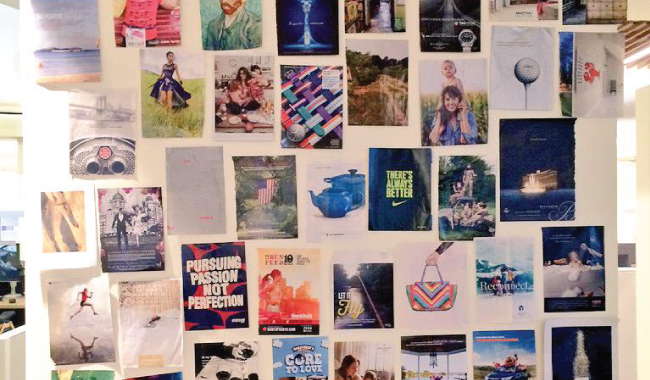 The Council's Future Advisory Committee
The Council's Future Advisory Committee will identify and advise on important issues relative to the future of the insurance brokerage business and the impact these issues will have on both the membership and the association. The committee will bring forth innovation and advocacy considerations to address these issues.
Future Advisory Committee
Intern At The Council
The Council is a fast-paced, progressive trade association located in the urban hub of D.C.'s Penn Quarter.
Learn More
Welcome to our world headquarters.
Our office is creative and distinctive, like the people who work here and the people we work for.
Learn More