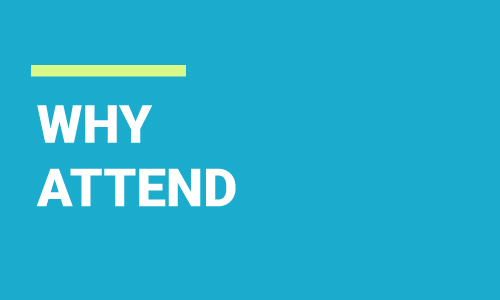 For more than 20 years, The Council has convened employee benefits executives to participate in a marketplace forum designed to foster collaboration, innovation and business development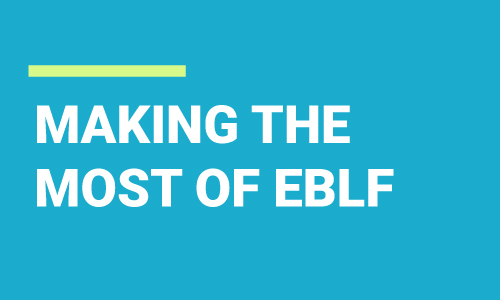 Just as your company requires a unique business strategy, so does the approach to this meeting. The EBLF event schedule provides ample time for meetings with strategic partners , but schedules fill up quickly.
Review the Attendee Rosters when released; contact companies or agencies to secure meetings. If you are a virtual attendee, you may reach out to companies individually to set up meetings (via Zoom, etc.) during the conference.
We ask that all attendees schedule meetings around The Council's events, which include high-caliber content forums with notable speakers and critical business topics.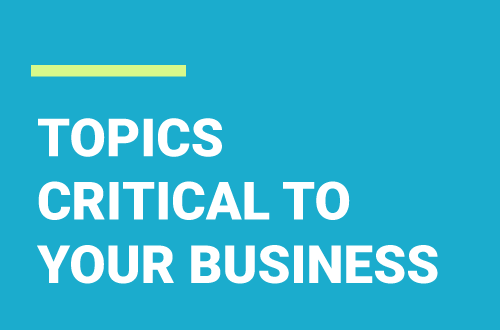 To address the range of risks that businesses face today, you won't want to miss important face-to-face conversations that will include:
Alternatives to the public health insurance option
Navigating new industry transparency requirements
The intersection between EB and P/C risks
The role of voluntary benefits in supporting client growth