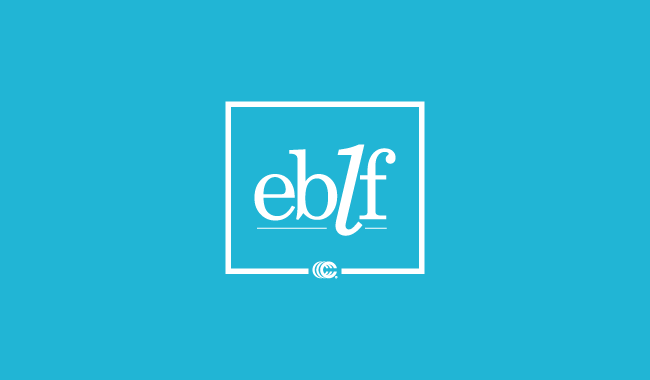 Movers, Meet Shakers.
The Employee Benefits Leadership Forum is the market's premier executive-level forum connecting broker, carrier and strategic benefits partners. Over the course of several days, attendees conduct key strategic meetings, build relationships and glean intelligence from thought leaders and peers. May 30 – June 2.
Event Details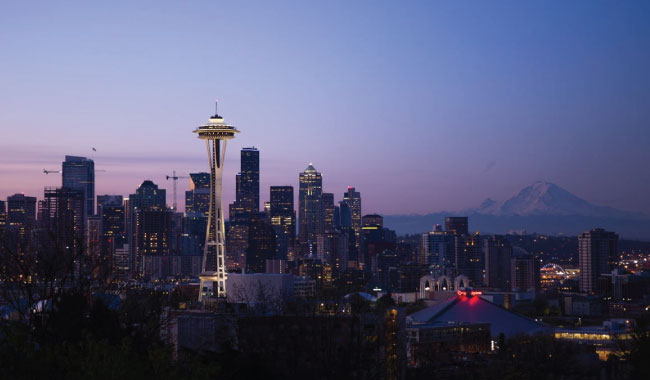 2017 CFO & Finance Managers Conference
This year's focus is on the state of the industry, technical compliance and executive development. It will explore how to strike the balance between delivering superior business results, and acting and executing on opportunities, issues and concerns that will affect their firms in the future. June 14-16.
Event Details