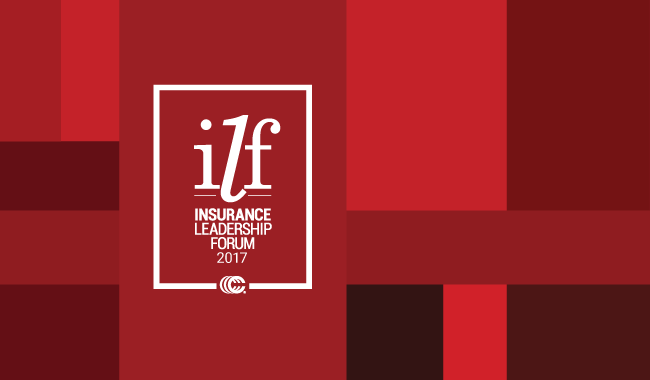 RAISING THE BAR.
Dating back to its inaugural meeting in 1914, ILF is the industry's premier marketplace meeting for the commercial property/casualty industry's top-tier broker executives and their carrier partners. Oct. 7 – 11.
Event Details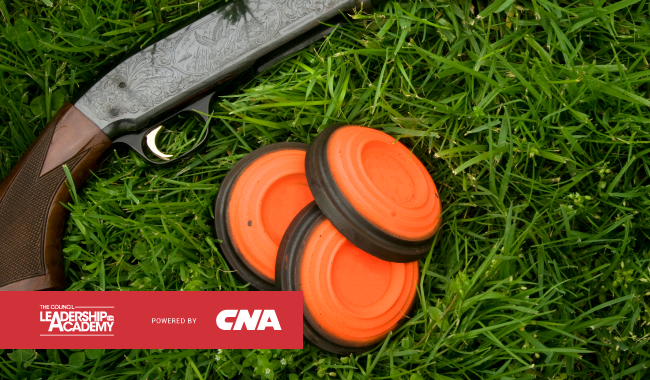 Targeting Team Leadership
Focusing on the three fundamental responsibilities of leadership – crafting a vision, building alignment and championing execution – this experiential workshop will help bring your team to the next level of effectiveness. Sep. 12-14.
Event Details