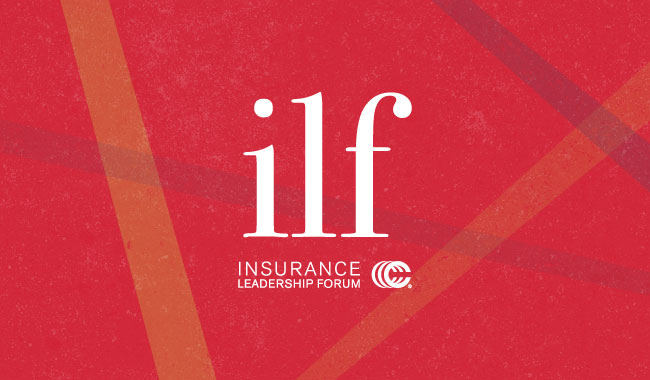 KEEPING THE TRADITION. RAISING THE BAR.
The Insurance Leadership Forum is the industry's premier marketplace meeting for the commercial property/casualty industry's top-tier broker executives and their carrier partners. Dating back to its inaugural meeting in 1914, ILF enjoys a rich tradition that continues to this day.
Sept. 29 – Oct. 2, 2018.
Event Details