A true partnership…
thrives when both organizations devote time, talent and resources to achieve success.
See Our Partners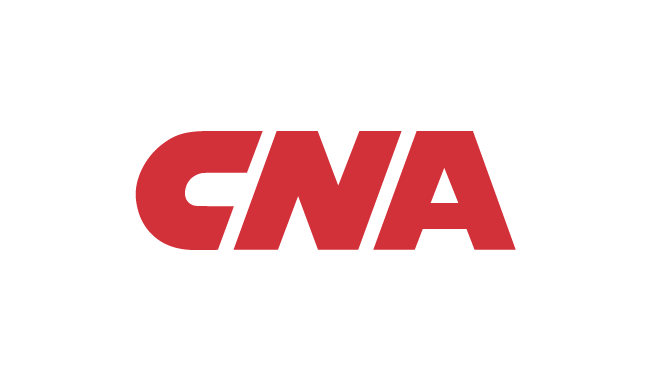 Titanium Partner
CNA Financial Corporation is the exclusive sponsor of The Council's Leadership Academy.  Serving businesses and professionals since 1897, CNA is the country's eighth largest commercial insurance writer and the 14th largest property/casualty company. CNA's insurance products include standard commercial lines, specialty lines, surety, marine and other property/casualty coverages. CNA's services include risk management, information services, underwriting, risk control and claims administration.
Learn More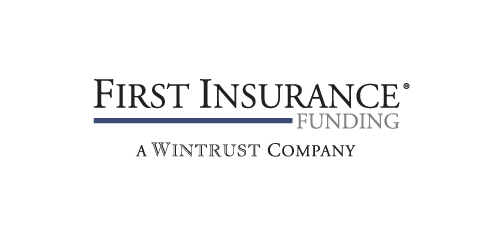 Premium Financing
FIRST Insurance Funding has been the exclusive premium financing partner of The Council since 1998. FIRST has led the field in providing total financial solutions to our broker members. Whether it's premium finance, agency lending, wealth management or operational challenges, FIRST can help.
Learn More