BUILDING MORE EFFECTIVE LEADERS
The insurance industry is on the cusp of a huge talent gap, with 25 percent of the workforce expected to retire by 2020. Developing your leaders is more critical today than ever. We're here to help.
VIEW OUR CALENDAR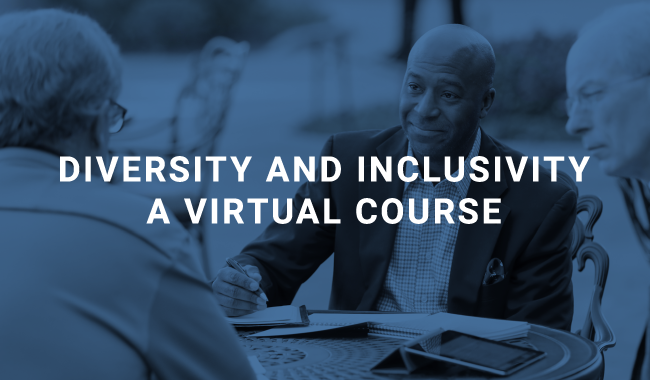 Diversity and Inclusivity: A Virtual Course
Coming this June: 4 live sessions along with a variety of self-paced resources. Thought leaders in the D&I world will share strategies, tactics and best practices that can augment what is already in place or can help start your firm down the D&I path.
Learn More
Keep competitive with comprehensive industry compensation data
Assessment tools to complement your talent needs.
Our toolkit to help your internship program thrive.