Learn More. Lead Stronger.
The insurance industry is on the cusp of a huge talent gap, with 25 percent of the workforce expected to retire by 2020. How you grow your young leaders is more critical today than ever. We're here to help.
Leadership Academy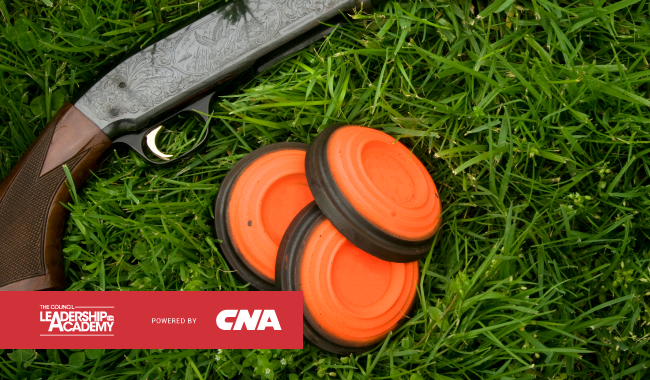 Targeting Team Leadership
Focusing on the three fundamental responsibilities of leadership – crafting a vision, building alignment and championing execution – this experiential workshop will help bring your team to the next level of effectiveness. Sep. 12-14.
Event Details
Uncover your leadership style and learn by doing.
Online classroom learning without the travel.