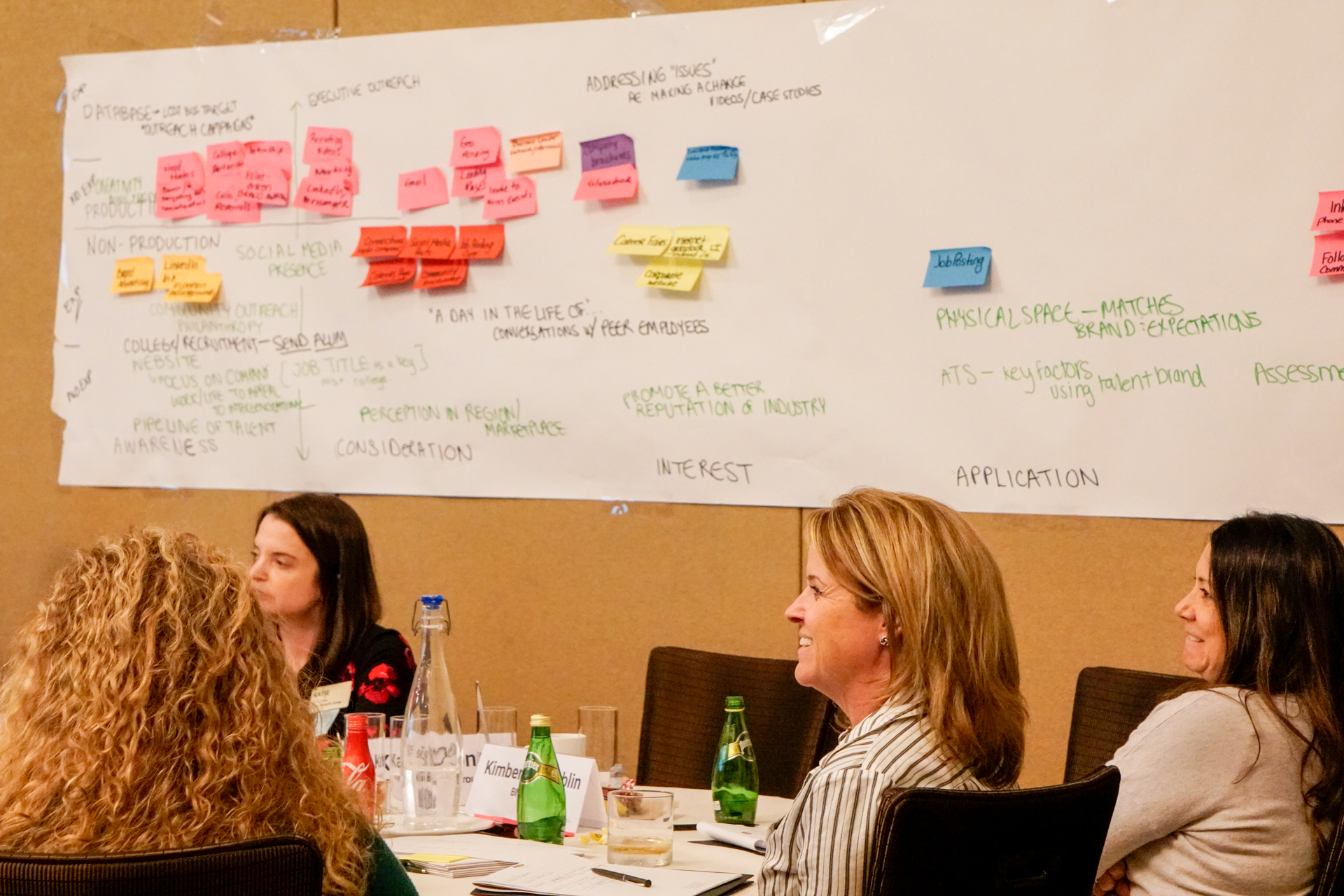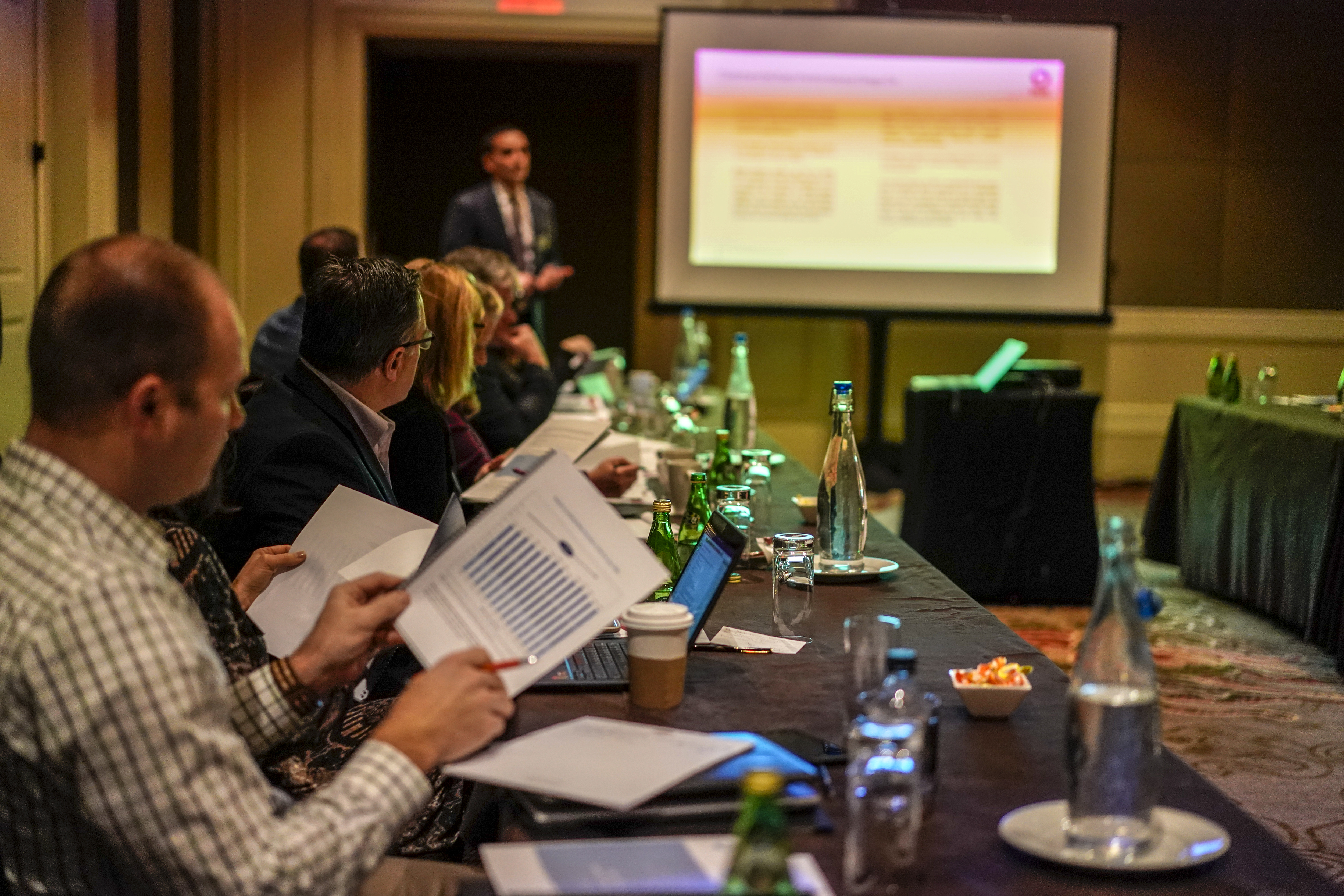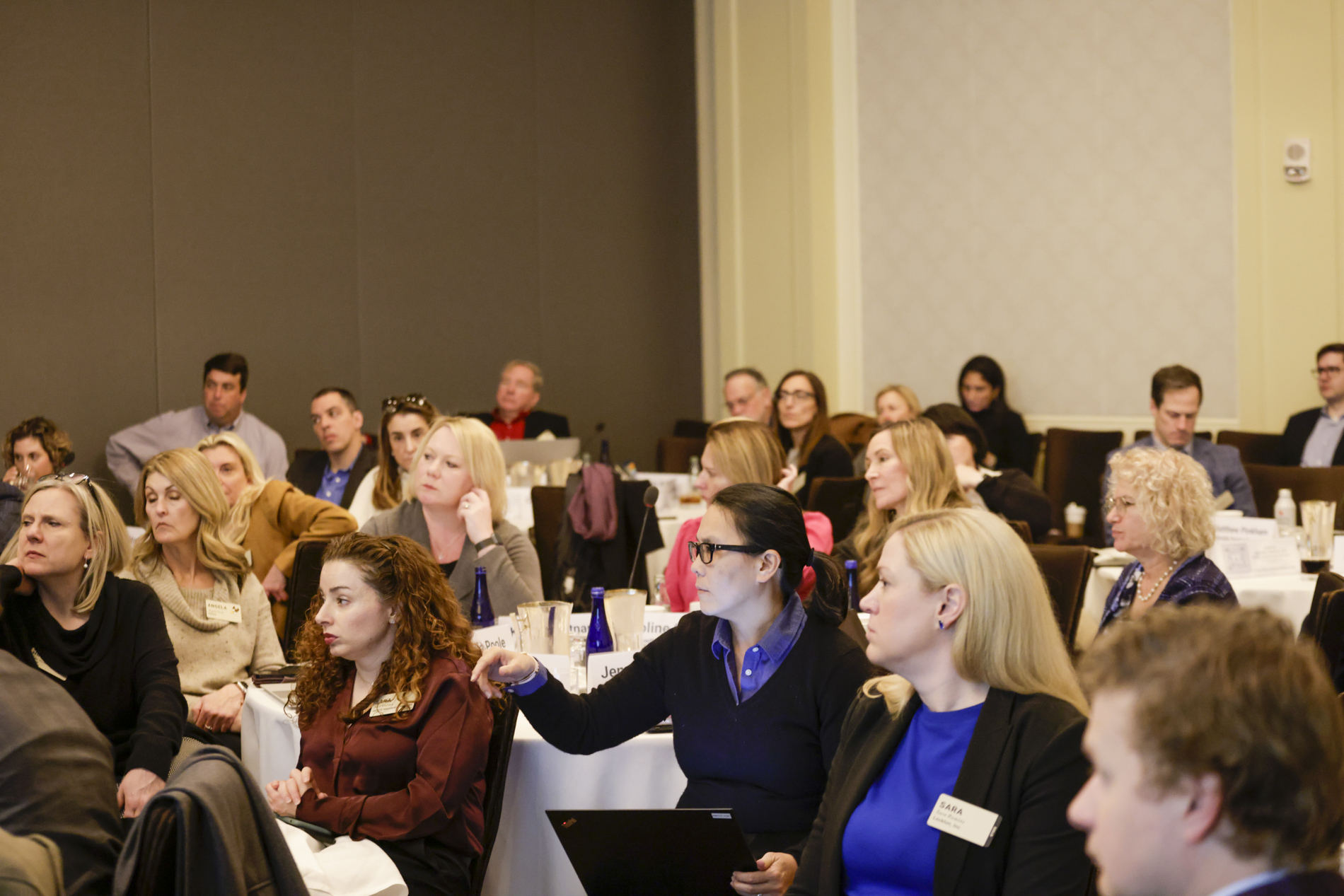 ABOUT THE OPERATIONS & WORKING GROUPS FORUM
Including CFO and the new COO Working Group
The Council continues to evolve our leadership forums to meet the needs of our members. Our Operations & Working Groups Forum – formerly held in concert with our annual Legislative Summit – has been elevated to a standalone event to support the increasing complexity of brokerage operations and the need for cross-functional collaboration within your firms.   
Our members continue to emphasize the importance of upskilling and talent development. The Operations & Working Groups Forum will offer the opportunity for attendees to learn about broad-based organizational trends, while also collaborating with their peers and hearing about best practices within their specific field. Event highlights include:
Individual Working Group meetings specific to functional roles within a firm

Joint breakout sessions

A leadership development workshop

An Innovation Exchange roundtable

A night on the town in the heart of downtown New Orleans
COOs, CFOs, CIOs, Legal Counsel & Compliance and departmental leaders in Claims & Risk Management, Human Resources/Talent Development and Marketing & Communications. 
Our next meeting is scheduled for November 6-8, 2024 in New Orleans, LA.