Diversity, Equity & Inclusion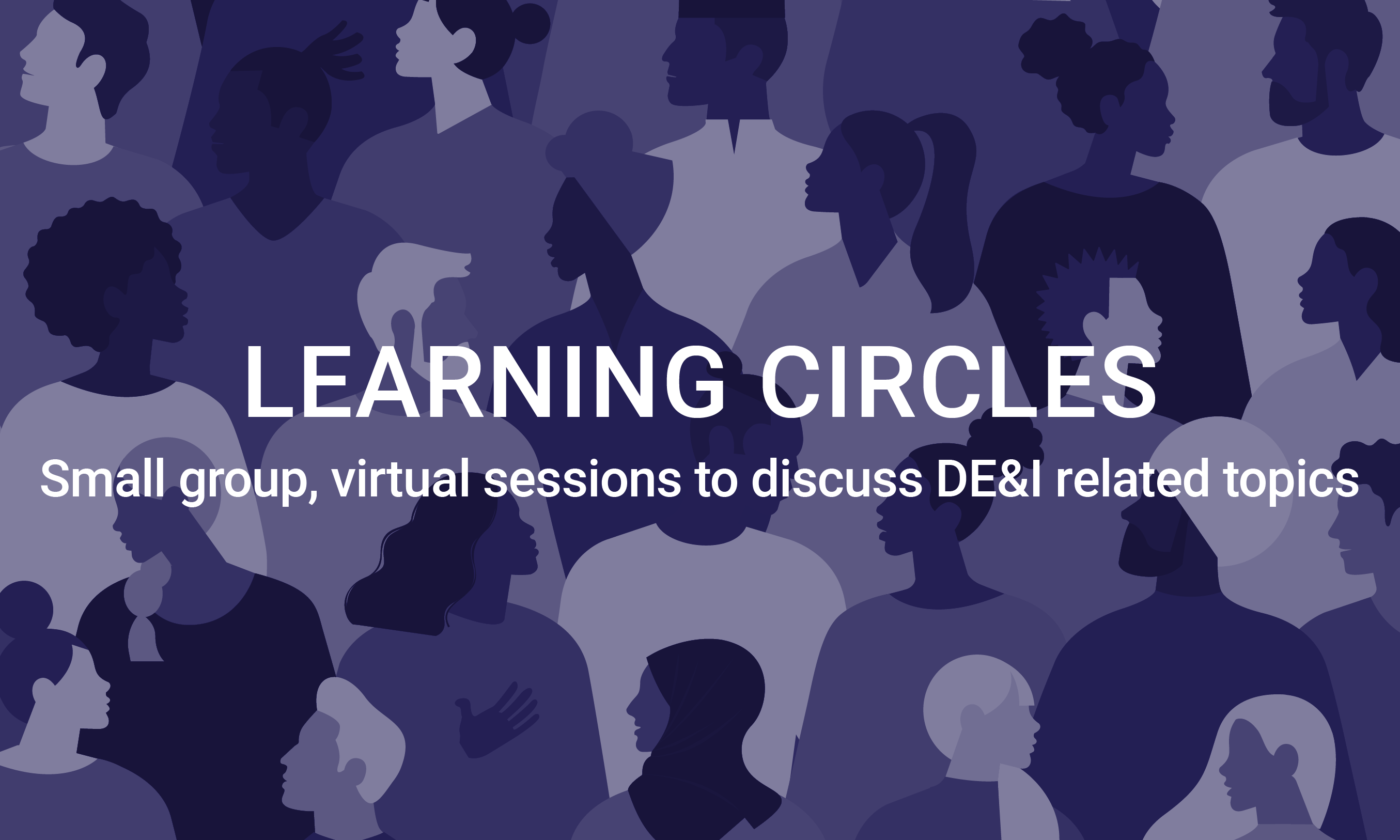 DE&I Learning Circles
The Council's Learning Circles are an opportunity for our member firms to gain the insight and guidance they need to transform their firm's culture and strengthen employee engagement.
Learning Circles are a series of monthly, professionally facilitated, small-group virtual discussions, focused on specific DE&I-related topics. Participants have the opportunity to confront difficult truths, expand awareness, and unlearn dominant norms. Trained professionals offer a safe space for everyone to contribute and explore the challenges and benefits that come with creating more inclusion in the workplace, and with clients and customers.
Learn More

DE&I Benchmarking Survey
The Council's annual DE&I Benchmarking Survey is designed to provide industry-specific and comparative information needed to make crucial business decisions. This comprehensive survey collects race, gender, age and disability data of employee populations and explores DE&I practices and policies of responding organizations.
Learn More