Our Mission
At The Council of Insurance Agents & Brokers, we promote our members' business growth and drive the industry forward. Located in Washington, D.C., we are a high-touch trade association for the world's top commercial insurance and employee benefits brokerages. Our members' position in the market allows us to draw from their insight and entrepreneurship to consistently push the industry forward. We read the tea leaves and get out in front of what's around the corner. We listen and drive change. We provide the programs and professional opportunities that advance our members' businesses and grow their bottom lines. Just as our members do for their clients, we strive to prove our worth every day.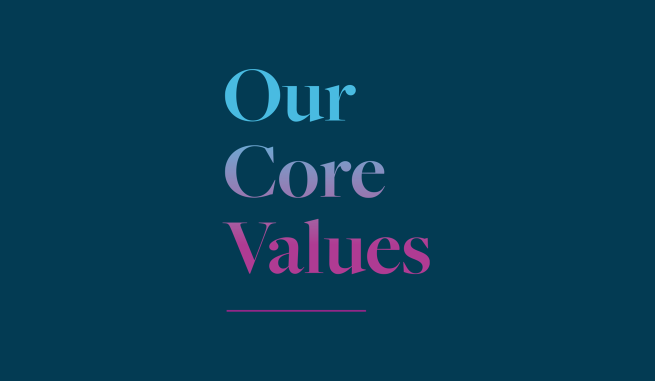 Our Core Values
The core values of any organization should come – not from a corporate playbook – but from the individuals who do the work. So, when The Council set out on its journey to capture the true essence of our culture, we asked our employees to tell us what's most important. The result is this living, breathing list of core values that drive our behavior each day.
Read More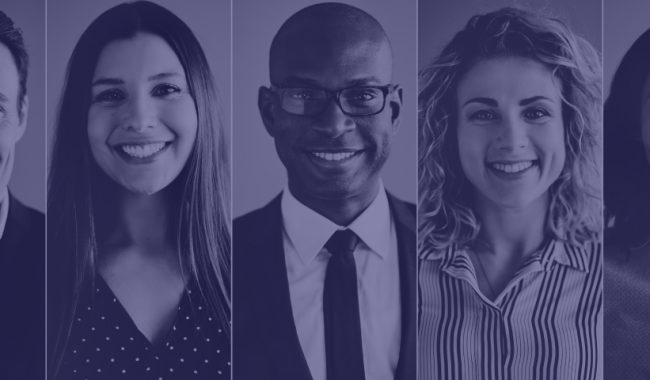 Our DE&I Charter
Our diversity, equity, and inclusion (DE&I) Charter serves as a strategic guide for The Council in pursuit of its DE&I goals. The principles of diversity, equity, and inclusion are highly regarded as business imperatives by The Council, and align with our core values of Support, Appreciation, Integrity and Respect.
Learn More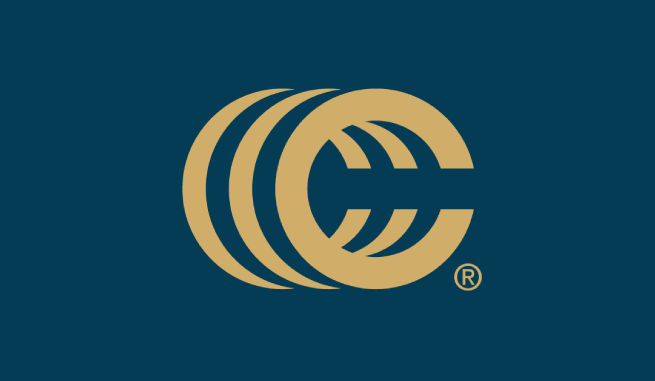 Interested in Working at the Council?
The Council looks for thoughtful, motivated professionals who can bring new ideas and unique perspectives to our organization.
Learn More