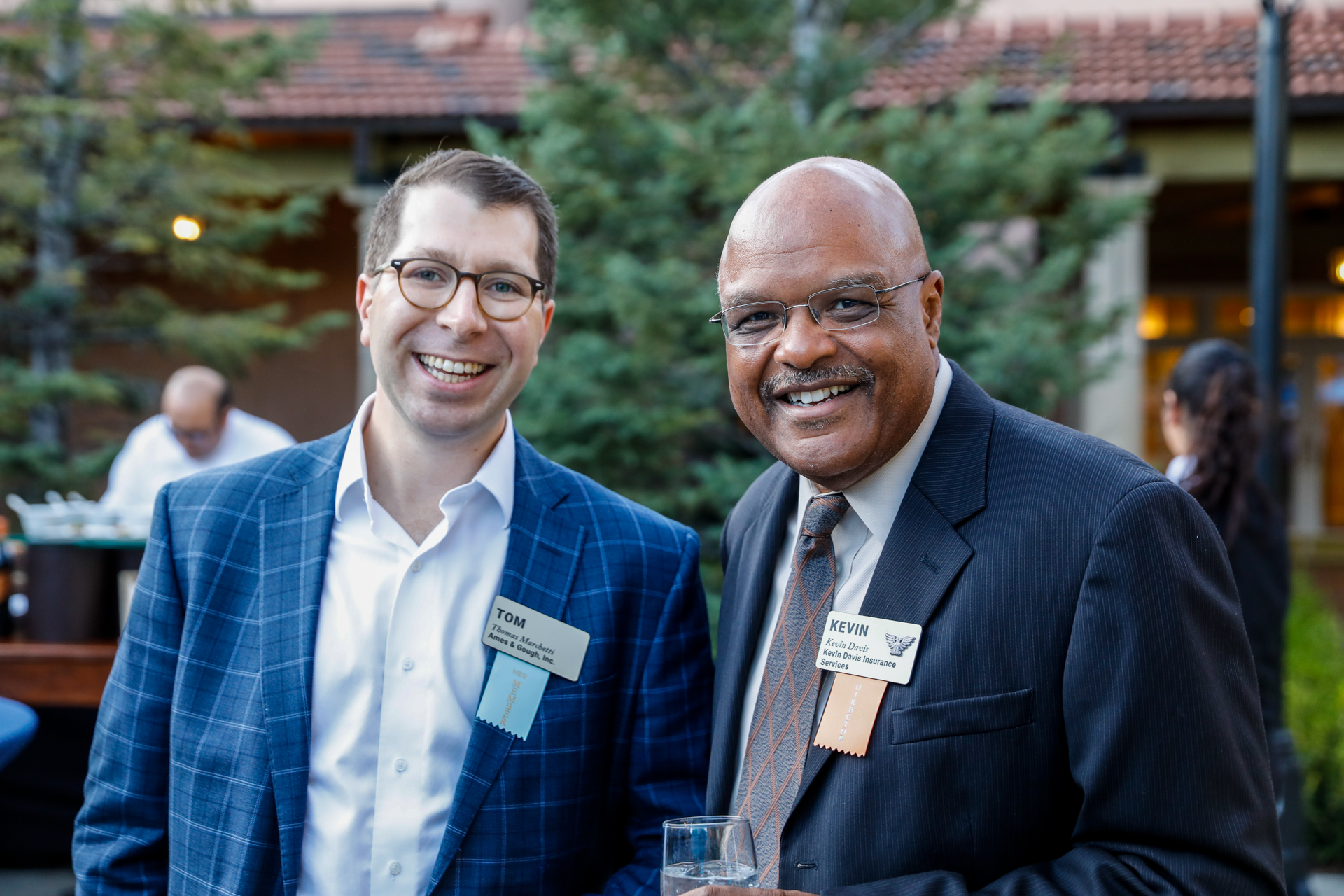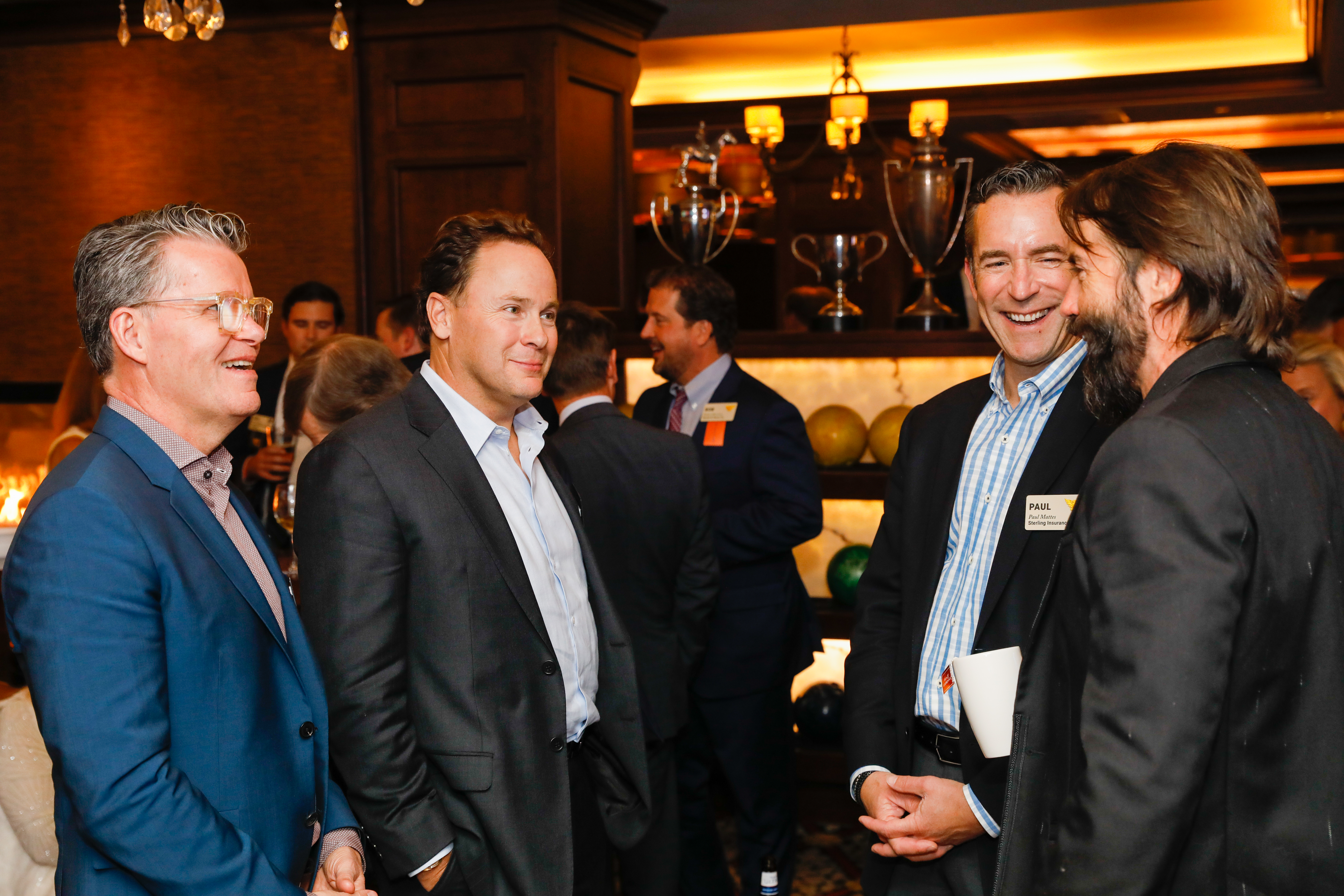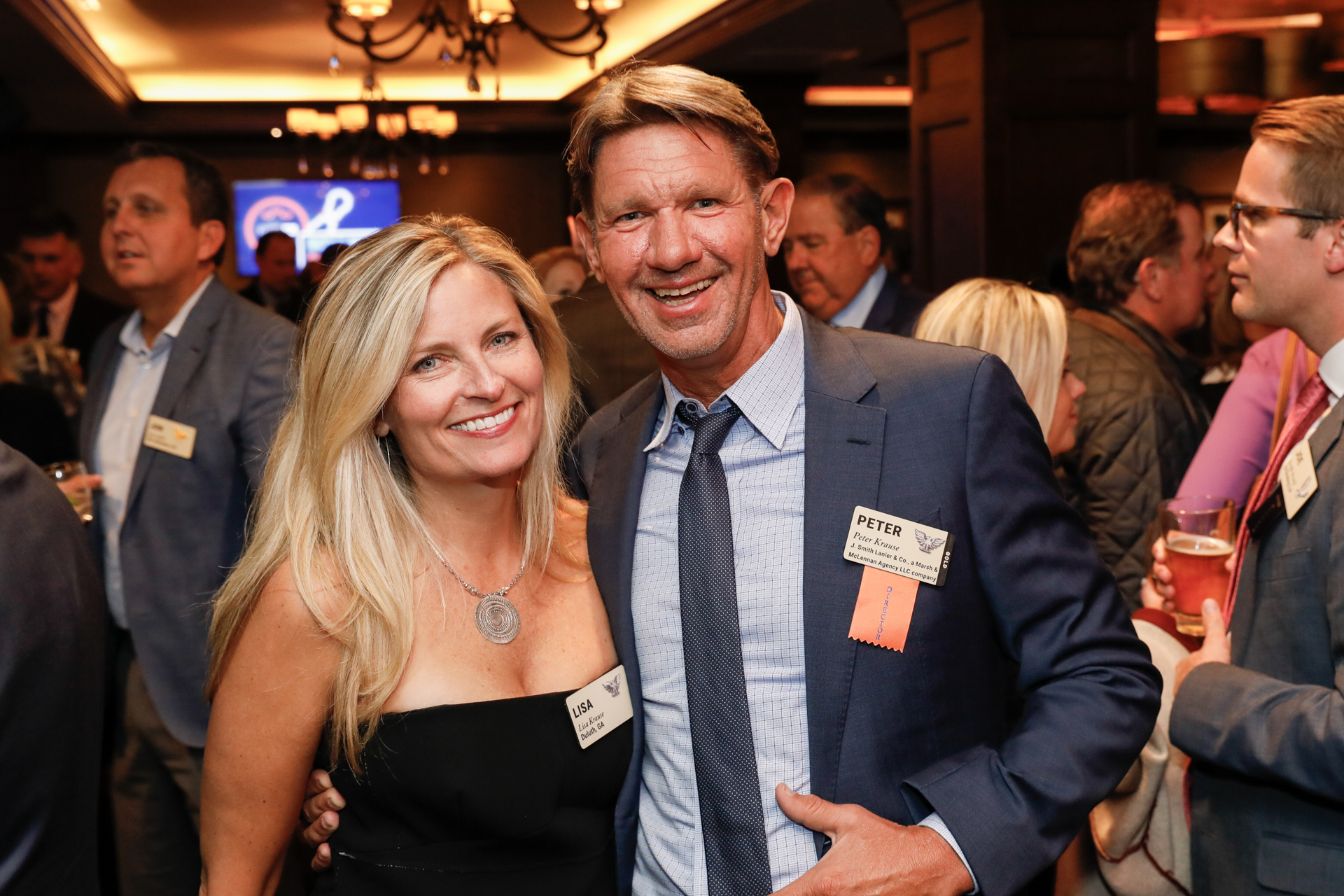 ABOUT THE INSURANCE LEADERSHIP FORUM
The Insurance Leadership Forum (ILF) is the premier marketplace meeting for top-tier broker executives in the commercial property/casualty industry, as well as carriers and other strategic partners. It serves as the platform for relationship-building, business strategy, market intelligence, and thought leadership. ILF gathers more than 1,200 attendees at The Broadmoor in Colorado Springs each year – many of them C-suite executives, business practice leaders and key decision makers within our industry.
In a recent survey of the Council community, the majority of our members categorized ILF as either extremely or very valuable to their business, with the majority noting that a primary benefit of the event is having carriers, reinsurers and retail brokers in attendance. With our Business Program featuring esteemed speakers covering a wide range of industry topics, ILF offers both business development and talent development opportunities for the leaders within your organization.
Our next meeting is scheduled for
September 29-October 3, 2023
.
For more information please visit the ILF 2023 event page.