IDEAS TO PUSH YOU FORWARD.
Our working groups are known for provoking insightful dialogue and connecting the dots. At the end of the day, having more question marks than periods is okay.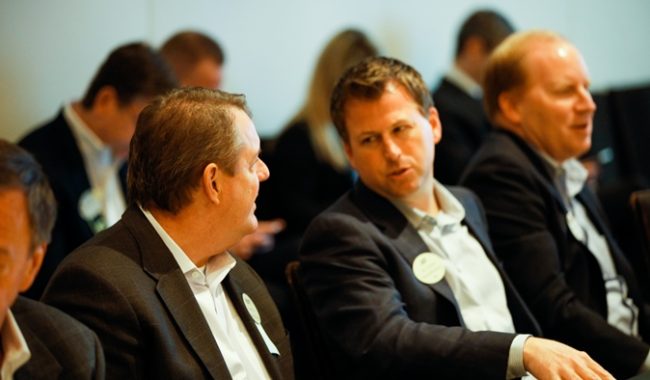 CFO Working Group
Focuses on growth strategies, budgeting, mergers and acquisitions and other issues challenging today's CFO.
Learn More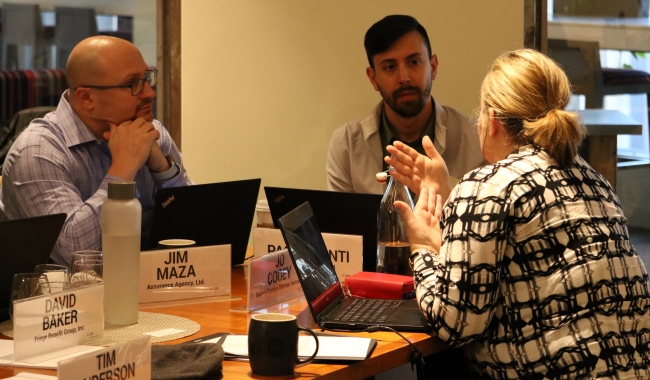 CIO Working Group
Designed for agency technology leaders to talk through strategic and operational aspects of agency operations from a technology perspective.
Learn More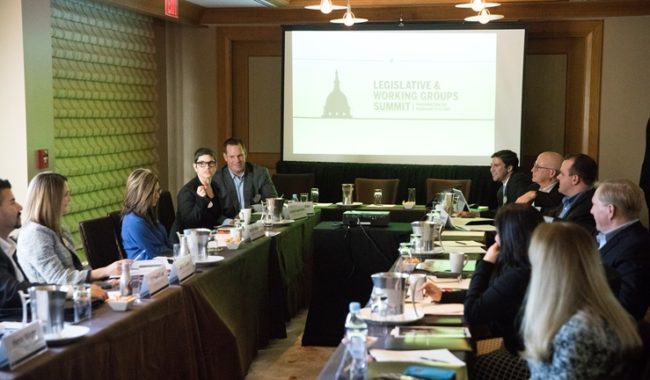 Claims & Risk Management Working Group
The role of the claims professional and risk manager are integral components of the insurance lifecycle that continue to evolve.
Learn More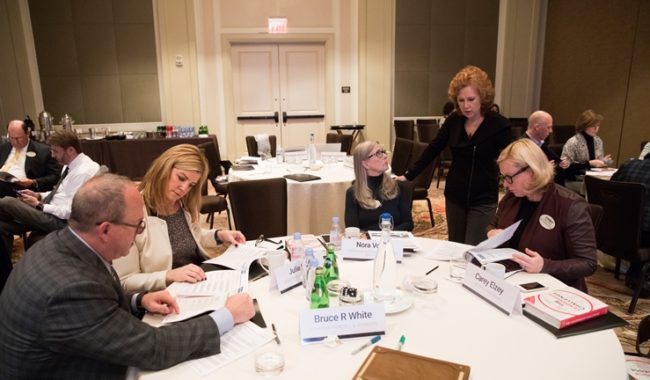 HR Working Group
Recruitment, retention, rewards, leadership development and succession planning top the list of human resources concerns that Council member firms grapple with on a daily basis.
Learn More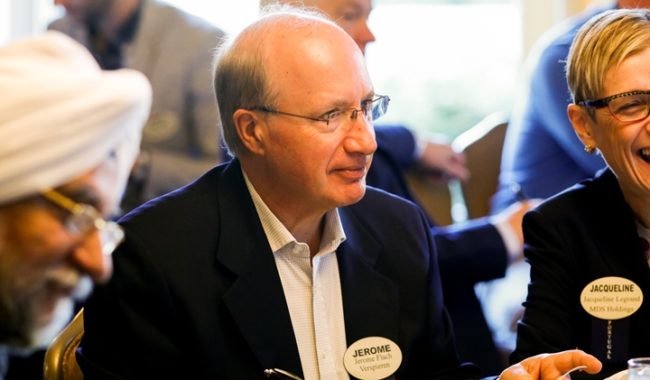 International Working Group
Offers an open forum for brokers and agents with global placements to exchange views with peers and launch new partnerships with sectorial leaders from major global markets.
Learn More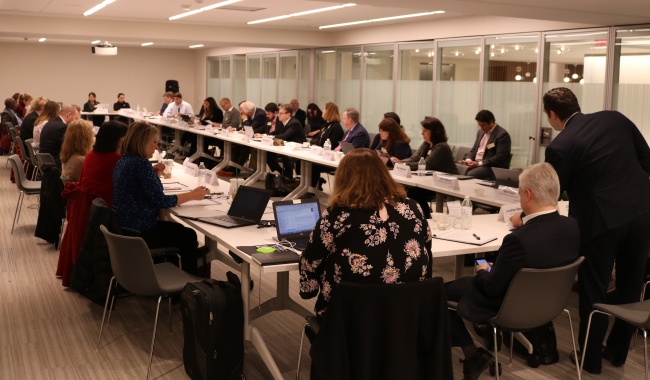 Legal Counsel Working Group
Focusing on issues affecting brokers in the judicial, regulatory, legislative and political arenas.
Learn More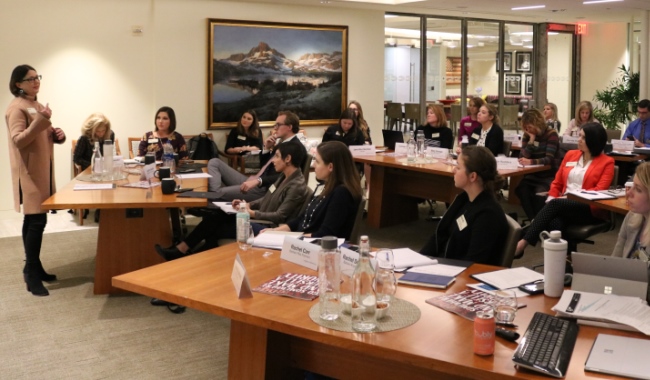 Marketing & Communications Working Group
The need to transform today's marketing departments to drive revenue and deliver results is essential. The goal of this working group is to explore proven strategies, leverage opportunities and broaden your insights and resources among the industry's most talented marketing professionals.
Learn More