Securing the Future.
The Mission of the Council Foundation is to energize the insurance industry by impacting the future of the brokerage community.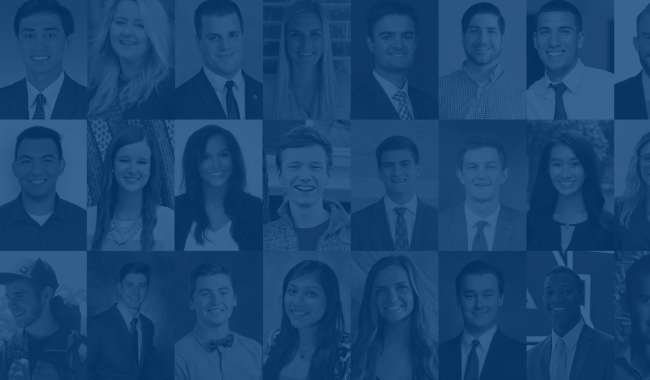 Scholarship Program
Impacting the future of the commercial insurance brokerage industry, one intern at a time.
Learn More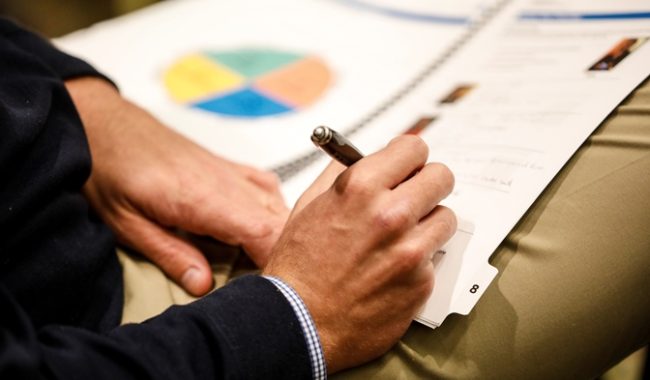 Internship Resources
Looking to build your internship program? From program starter kits to Intern Summer School, we've got the tools.
Learn More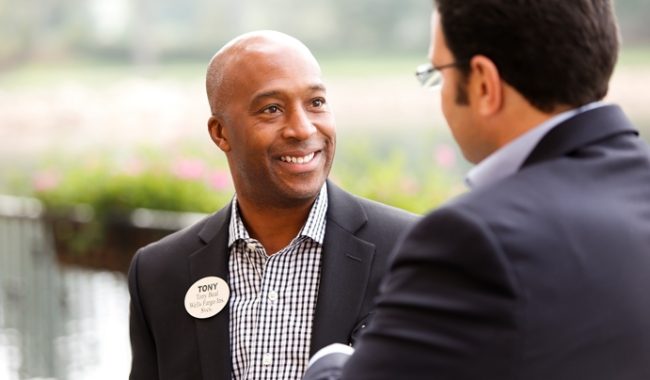 Get Involved
Do you want to be a part of the brokerage industry's legacy? Get involved by investing in the future of the business.
Support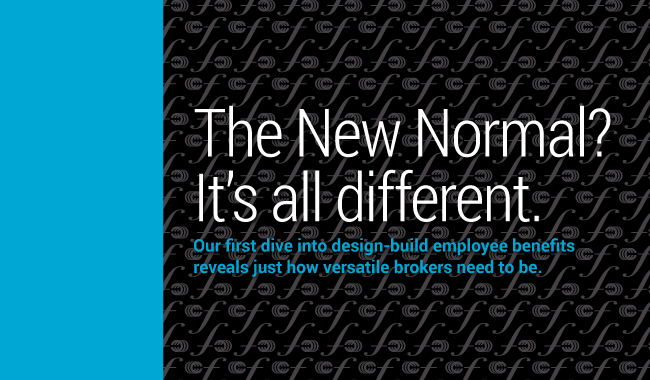 Forward-Thinking Research
Exploring emerging trends that result in business intelligence for our members.
Our Studies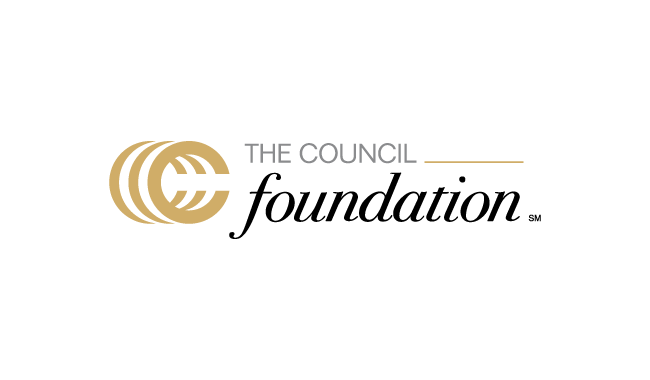 The Council Foundation Board of Directors
The Council Foundation is guided by a volunteer board of directors.
Learn More