Securing the Future.
There's no better way to fulfill our Foundation's mission than to recruit the best and brightest young talent and spearhead thoughtful research to help our members grow. But it can't happen without your support.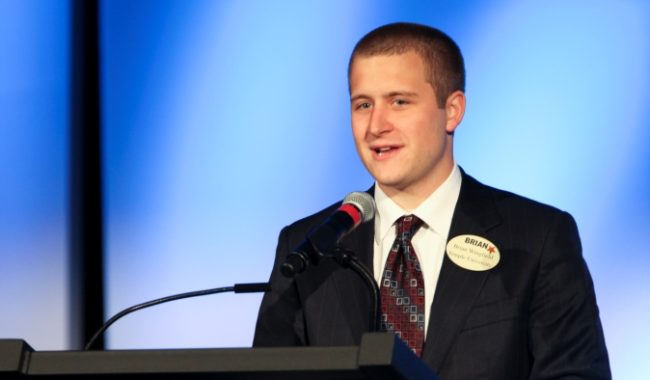 Scholarship Program
Impacting the future of the commercial insurance brokerage industry, one intern at a time.
Learn More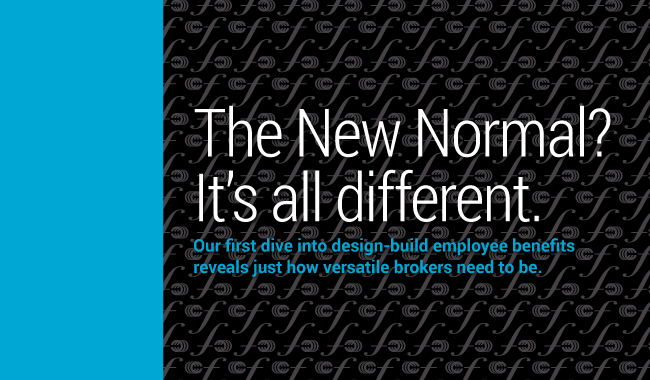 Forward-Thinking Research
Exploring emerging trends that result in business intelligence for our members.
Our Studies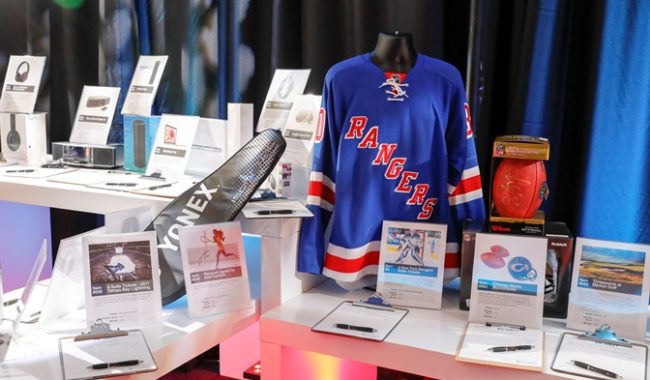 Fundraising
Supporting industry research and assisting in attracting and developing the brokerage workforce of the future.
Support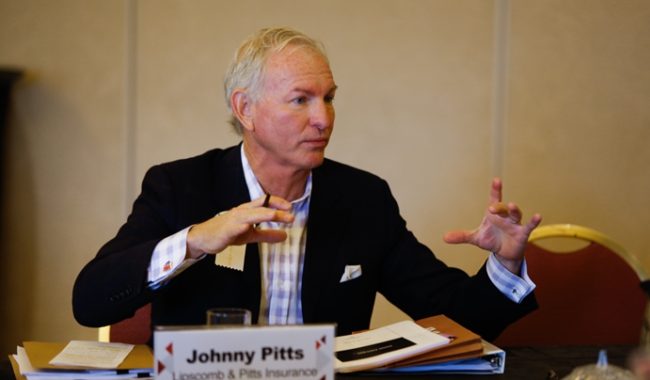 The Foundation Board
The Council Foundation is guided by a volunteer board of directors.
Meet the Board