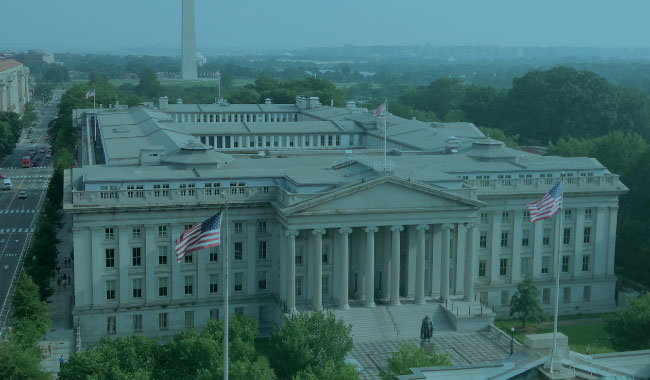 Employer-Sponsored Insurance
The employer-sponsored insurance (ESI) market is the most effective system of delivering health care benefits while reducing health care costs. Adjusting the tax exemption could be catastrophic to the system.
Read More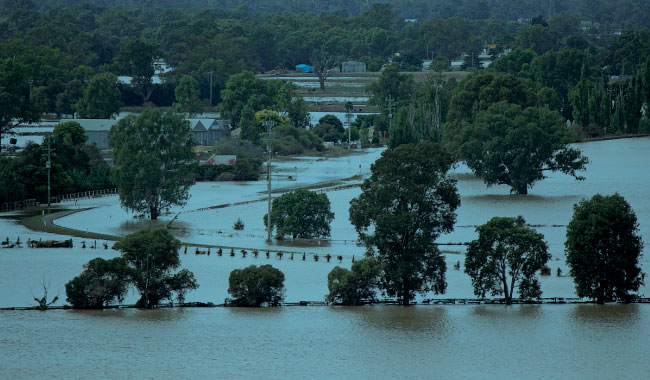 National Flood Insurance Program
Members of The Council look forward to a long-term reauthorization of the NFIP in 2017 that increases private market participation, increases floor insurance take-up rates and preserves the Write Your Own program.
Read More