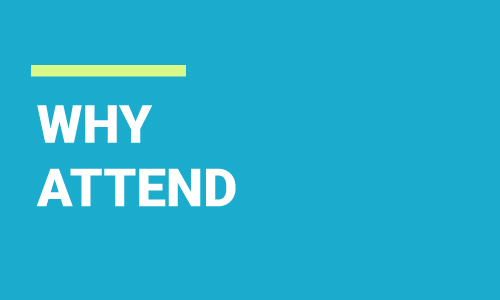 Over the course of several days, attendees conduct key strategic market meetings, build relationships and collaborate on effective ways to support employers (and their employees) as the healthcare landscape continues to transform. Employees are the centerpiece of the broker-client relationship, and they expect their employer-sponsored coverage to be tailored to their needs.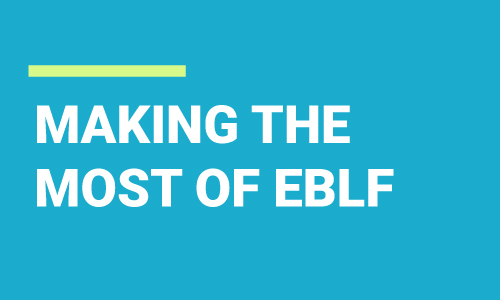 Just as your company requires a unique business strategy, so does the approach to this meeting. The EBLF event schedule provides ample time for meetings with strategic partners — schedules fill up quickly.
Review the Attendee Rosters when released; contact companies or agencies to secure meetings
Schedule meetings around The Council's events; EBLF features high-caliber content forums with notable speakers and critical business topics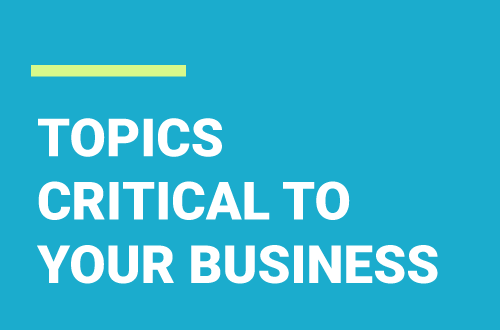 This year's Employee Benefits Leadership Forum (EBLF) will address the range of health and benefits issues businesses face today:
Mental health and DE&I in the workplace
Accelerated adoption of digital health and benefits solutions
Navigating the costs and access to prescription drugs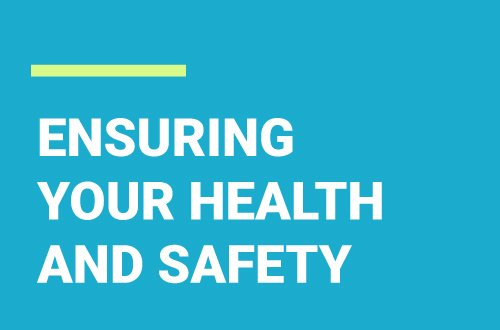 The health and safety of our entire community is our foremost concern and we are requiring all attendees to receive a full course of the vaccine prior to the meeting. The Council will also closely monitor and comply with CDC, state and county guidelines and continue to update and adopt protocols with your safety as our top priority.