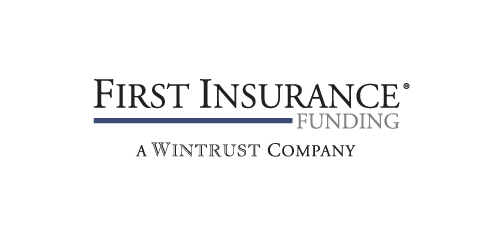 The exclusive premium financing partner of The Council since 1998, FIRST Insurance Funding has led the field in providing total financial solutions to our broker members. Whether it's premium finance, agency lending, wealth management or operational challenges, FIRST can help.
FIRST has no ownership interest in any agency or brokerage firms. This allows them to work objectively on your behalf – instead of competing against you. With operations in both the United States and Canada, FIRST has the financial power and flexibility to competitively meet the demands of today's challenging marketplace.
Contact Jill Rosenberg at 847-572-4985 or jill.rosenberg@firstinsurancefunding.com with any questions.