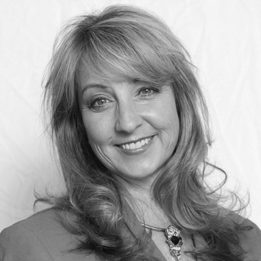 Chief Financial Officer
ce.harrison@ciab.com
202.783.4400
Ce Harrison is CFO, a position she's held since 2010, and runs both the CFO Working Group and the CFO Conference. She previously served as CFO for AdvaMed, the Advanced Medical Technology Association, where she managed accounting and finance for the association, its research foundation, its PAC and overseas offices. Prior to AdvaMed, Harrison spent six years as CFO and COO of The Roberts Group, LLC. She is a CPA, a CGMA, carries the Series 65 accreditation and has a bachelor's degree in accounting and finance from the University of Maryland University College. In her spare time, Harrison is an American Tribal Style and Fusion Belly Dancer (she performs locally several times a year), and she also teaches outdoor survival skills, birding and fossil hunting for the Boy Scouts of America.
Favorite place to travel: Italy. I take my son on an annual adventure for the Palio di Siena horse races.
If I were to retire tomorrow, I would…Teach Scouting part-time. I'm an Eagle scout mom that has been involved with the Boy Scouts for 13 years. I love the sticky kid age.
Fun fact: I have my emergency first responder certification and hope I never have to use it on someone here at The Council.
Last book read: Command and Control: History of Nuclear Weapons by Eric Schlosser and The Image by Daniel J. Boorstin.