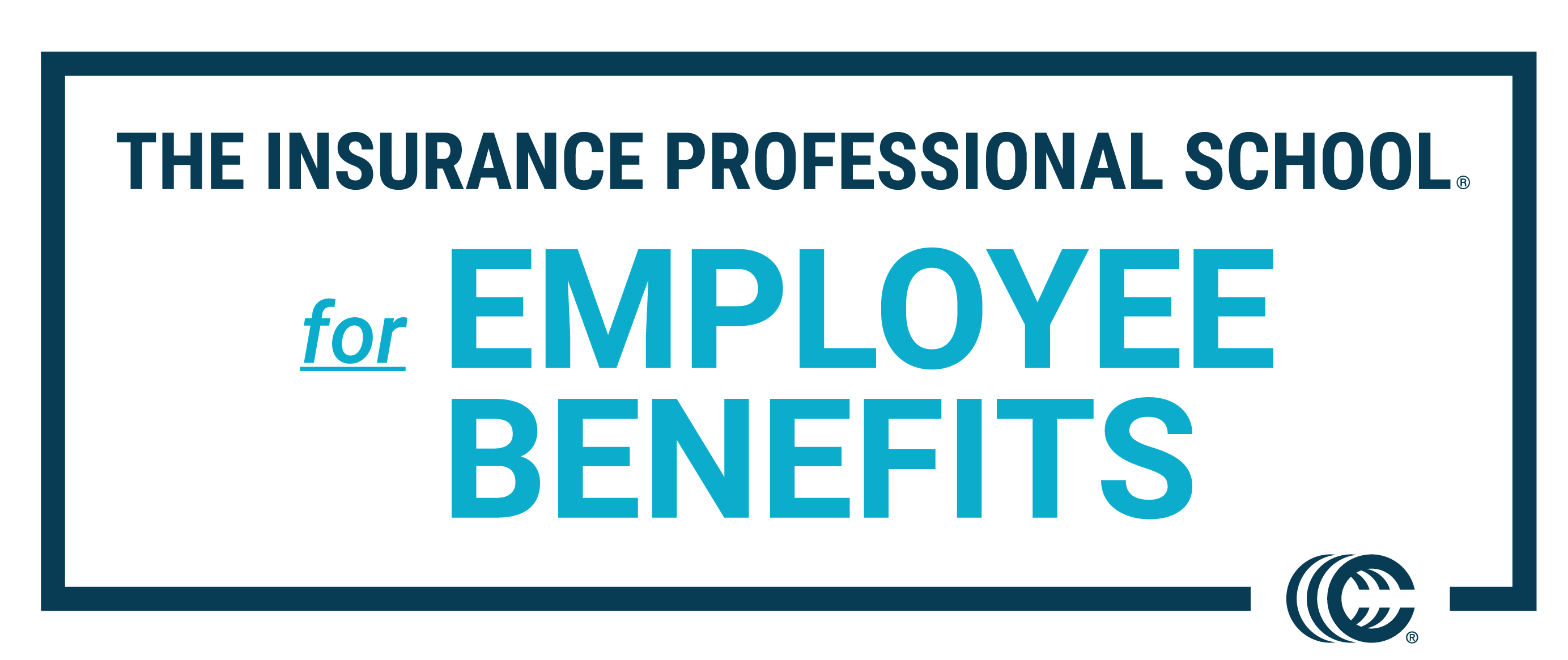 The Insurance Professional School for Employee Benefits offers a comprehensive, 7-month curriculum designed to provide your new EB employees with the knowledge and skills they need to excel within your firm. 
PROGRAM OVERVIEW
Provides a broad and in-depth understanding of employee benefits and focuses on applying the knowledge with a customer-centric advisory mindset

Combines online learning with live virtual instruction

Partnerships with the University of Wisconsin, International Federation of Employee Benefit Plans and other industry experts
HOW IT WORKS
The Insurance Professional School is 100% virtual. Participants spend approximately three hours per week on online readings and assignments and one hour per week attending a virtual Zoom class and discussion with a University of Wisconsin professor or industry expert. Our program is intentionally designed to allow participants the time they need to do their job while learning and applying the skills they need to succeed. Resources are provided to support managers in their efforts to reinforce and transfer the learning to the job.
Participant time commitment: approximately 4 hours per week
Tuition: $4,500
WHO SHOULD ENROLL
The Insurance Professional School is designed both for employees with less than three years of industry experience, and experienced employees seeking to fill knowledge gaps. Roles that will benefit most include:
Benefits Producers/Consultants

Account Executives

Account Managers

Client Services Representatives

Business Development

Others involved in EB production, account management or service