It's about opportunity.
We're your voice in a city where voices are hard to hear. The relationships we have in Congress are critical to strengthening and preserving broker value, and ensuring our industry stays vibrant. Stay in the game with us.
More Information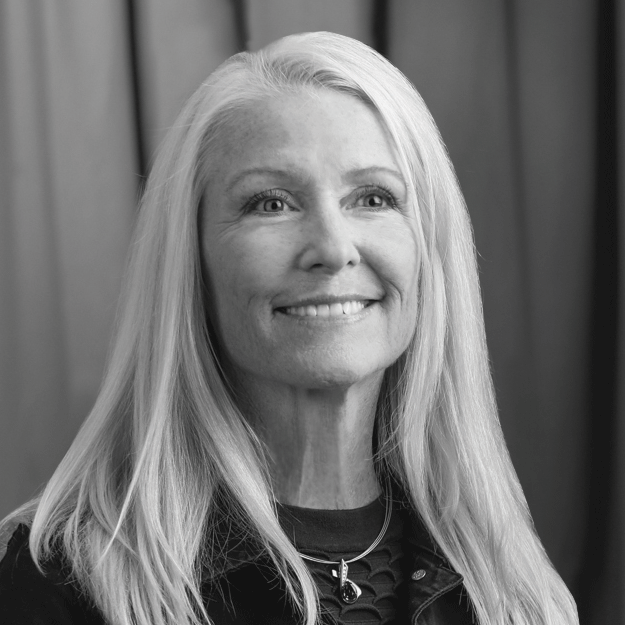 CouncilPAC Co-Chair
Chief Administrative Officer, General Counsel and Secretary, IMA Financial Group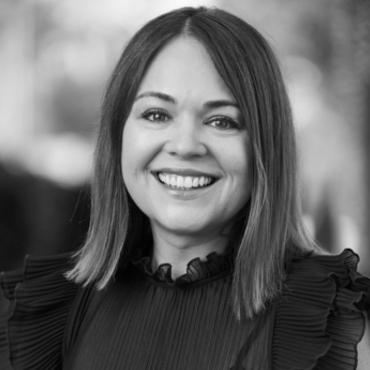 CEBE CouncilPAC Co-Chair
Director of Employee Benefits, Bolton & Co.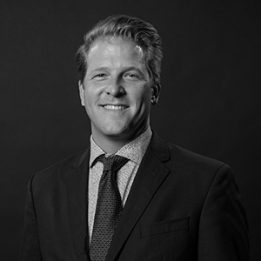 CEBE CouncilPAC Co-Chair
President, Marsh & McLennan Agency Southwest