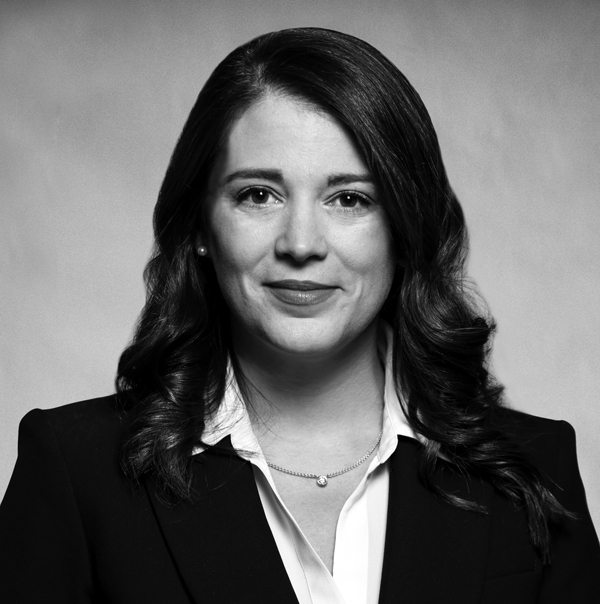 Chief Operating Officer
Catherine Richardson is the Chief Operating Officer for The Council of Insurance Agents & Brokers. Catherine Richardson is continuously looking to the future to make sure The Council is well-positioned to help its members pursue new opportunities, withstand industry headwinds and support their clients. Over the past 9 years, The Council's Sponsorship program has tripled in size under Richardson's leadership. She has also helped to establish infrastructure that is necessary for The Council and its Board to ensure the future sustainability of the broader membership community. Richardson joined The Council in 2013 from member firm Rutherfoord (a Marsh McLennan Agency company), where she was a business development executive and government contracting practice leader. She previously served as clerk of the Armed Services Committee for the U.S. House of Representatives.  She is a graduate of the University of Virginia.
---
First job: Hostess at a deli in my hometown
Last book read: Rules of Civility by Amor Towles
Favorite food: Cheese!!!!
Favorite beverage: White wine but a Coca Cola is a close second.
If I were to retire tomorrow, I would… Retire? Don't be silly.