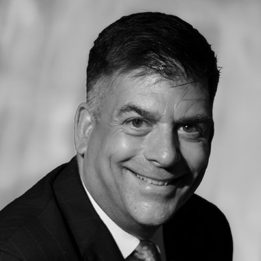 President/CEO
ken.crerar@ciab.com
202.662.4420
Ken Crerar, president/CEO, first joined The Council in 1987 as chief lobbyist and director of the political action committee, and was named president in 1992. Since then, he has taken the organization to new heights, building it into the leading representative of the most successful commercial insurance and employee benefits intermediaries in the nation and globally. The Council is home to 200 of the top brokerages in the world.
Under Crerar's leadership, The Council has grown from just a handful of employees to nearly 50; created Leader's Edge magazine, an award-winning publication written exclusively for brokers; launched the Leadership Academy, which provides unique talent development resources to Council member firms; established The Council Foundation, a non-profit which supports industry research and assists in attracting and developing the brokerage workforce of the future through internships and scholarships; and formed seven Working Groups, three Study Groups, two executive-level peer groups and various other programs designed for employees of Council member firms. The Council is also home to the largest political action committee in the insurance industry, topping $1 million.
Crerar was instrumental in The Council's efforts to create The World Federation of Insurance Intermediaries. Headquartered in Brussels, WFII is a non-profit international organization representing associations of insurance intermediaries from around the world.
A graduate of Connecticut College, Crerar began his career in Washington as special assistant to Sen. Christopher Dodd, D-Conn.