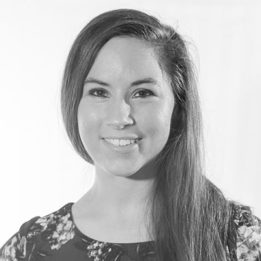 Director, Leadership & Management Resources
molly.crenshaw@ciab.com
202.783.4400
Molly Crenshaw is the director of leadership and management resources. She joined The Council in 2016 and is responsible for The Council's internship program, among other responsibilities. Jacob previously worked as a scheduler in the United States House of Representatives. She graduated from the University of Virginia in 2014 where she received a bachelor's degree in political science and history.
Last book read: Fear and Loathing on the Campaign Trail by Hunter S. Thompson (I'm a bookworm and try to average a book a week. I'm always taking recommendations!)
Dinner party guests: Thomas Jefferson, John Adams, Alexander Hamilton – for lively debate
If I retired tomorrow, I would…Focus on my goal of running a half marathon in each state and travel the world.