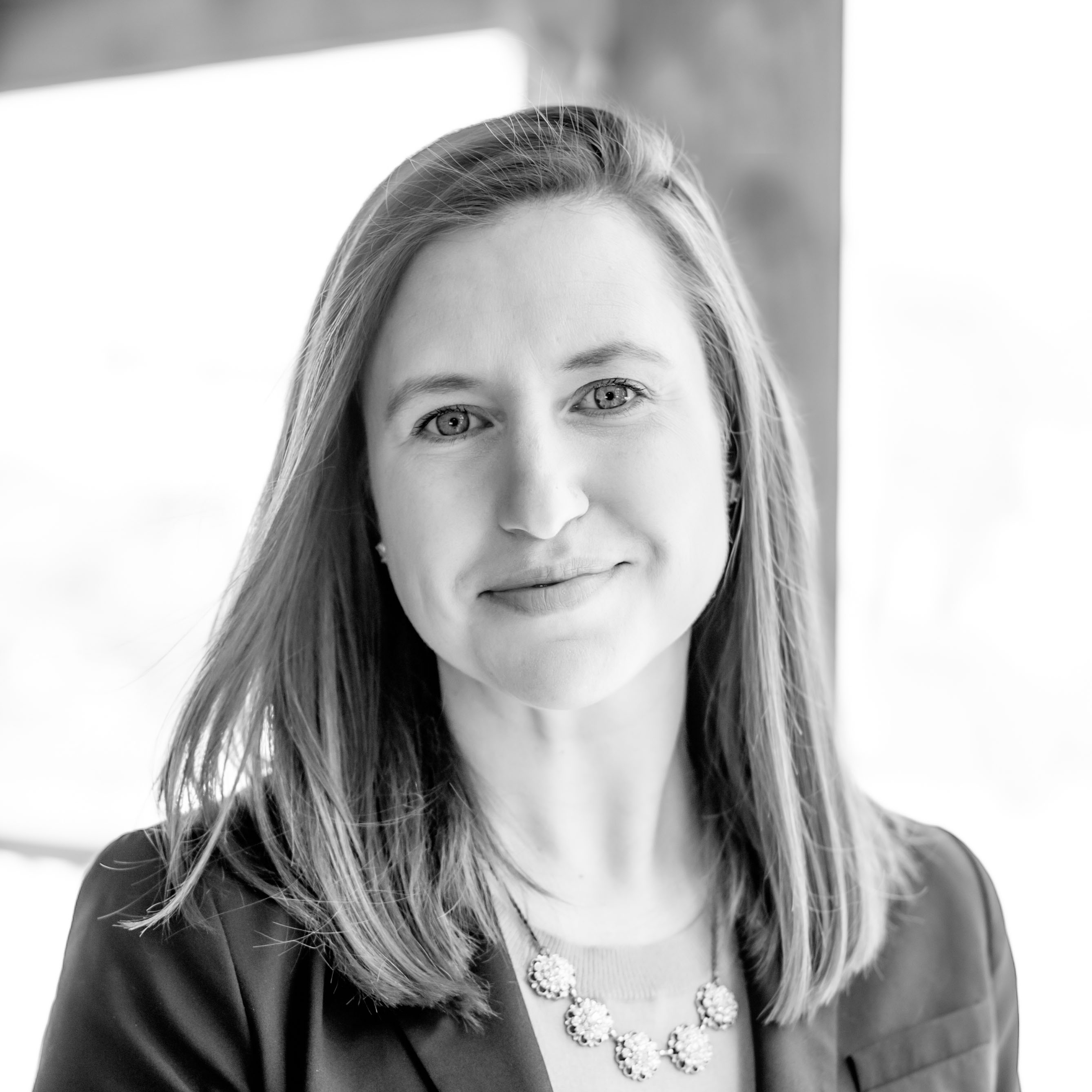 Vice President, Marketing & Communications
Nicole Vasile is The Council's Director of Communications. In this role, she drives strategy and execution of external communications campaigns to support The Council's key business priorities across Government Affairs, Membership, Events and Education, as well as various internal communications initiatives. Vasile joined The Council in 2021 from Sunrise Senior Living where she led external communications, including crisis and media relations. Prior to Sunrise, Vasile served on the Corporate Communications team at Voya Financial, Inc. (NYSE: VOYA), where she supported Voya's Employee Benefits and Individual Life business lines, as well as Enterprise Communications and Corporate Responsibility. While at Voya, Vasile held a seat on the Public Relations Committee for the American Council of Life Insurers and, in 2016, was named a "Rising Star in Marketing & Communications" by the Life Insurance Marketing & Research Association. She spent the first ten years of her career at public relations agencies in New York, New Jersey and Connecticut after receiving her Bachelor's degree from the University of New Hampshire. She is a fan of beer, live music and the New York Yankees (in no particular order), and currently resides in Maryland with her husband and two children.
---
Last book read: The Power of Now by Eckhart Tolle
Favorite food: Nachos
Favorite beverage: 1) Champagne 1a) Any Pilsner
Favorite place to travel: New Jersey, because my family is there.
Favorite DC Landmark: Botanical Gardens