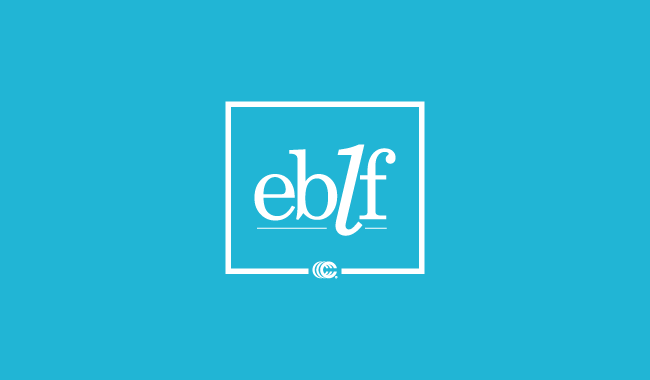 Movers, Meet Shakers.
The Employee Benefits Leadership Forum is the market's premier executive-level forum connecting broker, carrier and strategic benefits partners. Over the course of several days, attendees conduct key strategic meetings, build relationships and glean intelligence from thought leaders and peers. May 30 – June 2.
Event Details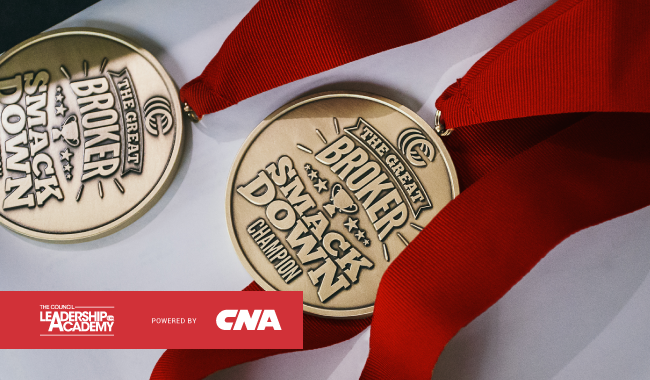 Broker Smackdown International
A 2.5 day workshop that challenges your firm's up-and-coming leaders to run a simulated brokerage that competes in a virtual marketplace. July 4-6.
Event Details