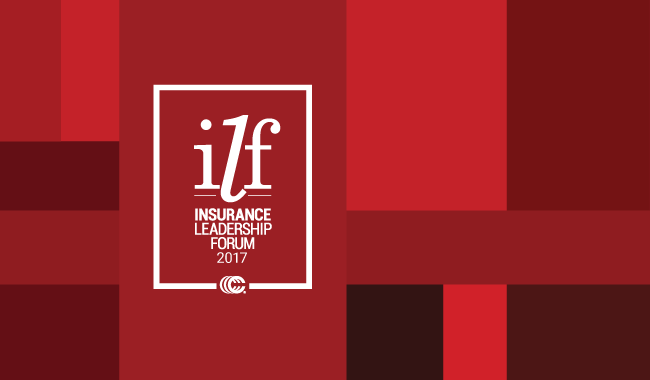 RAISING THE BAR.
Dating back to its inaugural meeting in 1914, ILF is the industry's premier marketplace meeting for the commercial property/casualty industry's top-tier broker executives and their carrier partners. Oct. 7 – 11.
Event Details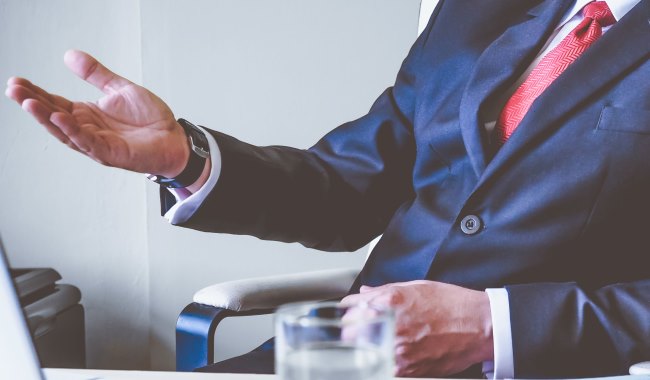 The Skilled Negotiator
This highly interactive workshop uses active learning to bring negotiation techniques to life for workshop participants. The combination of activities and discussion will help you acquire and internalize new knowledge and skills. Nov. 8-10.
Event Details